Footprint Tattoos Designs, Ideas and Meaning
Footprint tattoos are quite popular nowadays as they look very cute and often carry a deep significance for the wearer. They can represent various ideas depending on whose footprints are worn and in what ways. Women often choose to celebrate the birth of their child by sporting tattoos of baby footprints. Not only a footprint tattoo is a nice way of commemorating the eternal bond the mother and the child, it is also a beautiful way of expressing the love and nurturance that is an integral part of this relationship. The birth date of the baby is also included in the tattoo design along with the image of the footprints. Baby footprint tattoos are also worn sometimes in order to mark the unfortunate incident of the death of a child. In such cases, both the date of birth and death are mentioned along with the depiction of the footprints. Sometimes additional symbols such as a clover, stars and angels are also added to the overall design to make it look more striking and beautiful.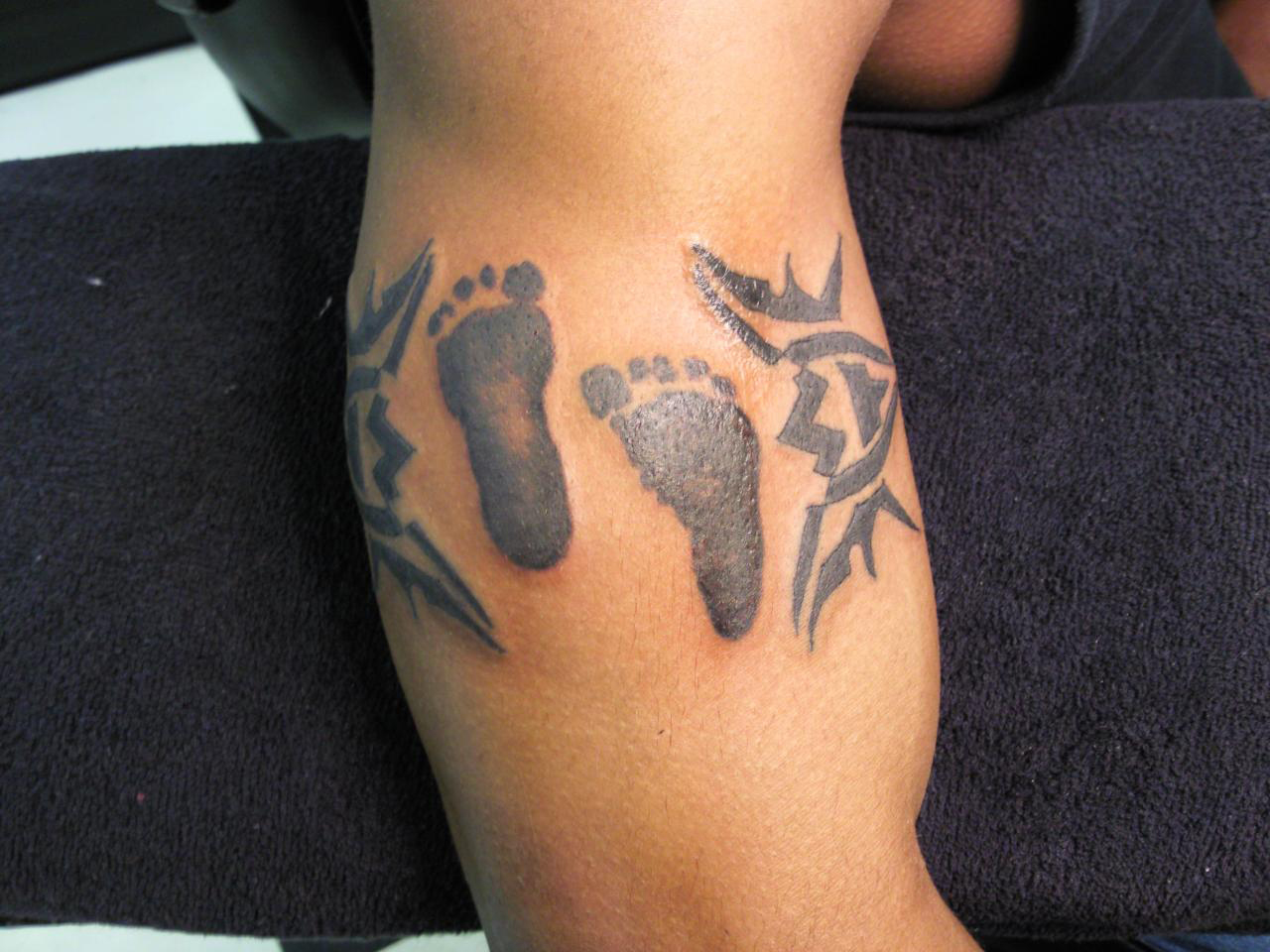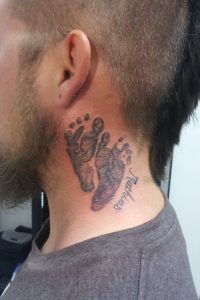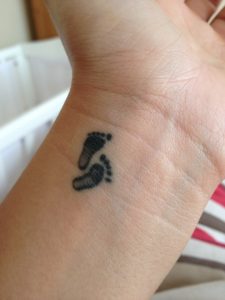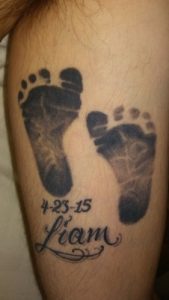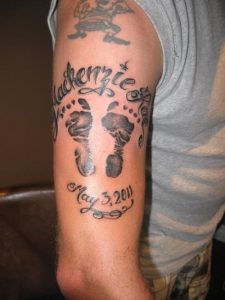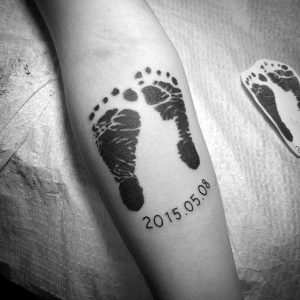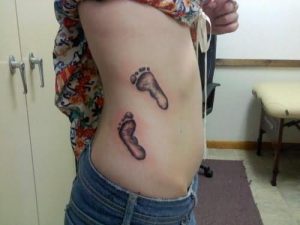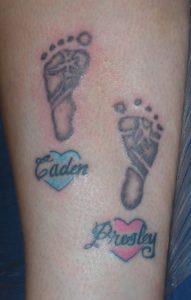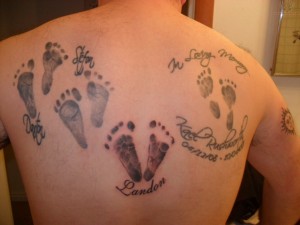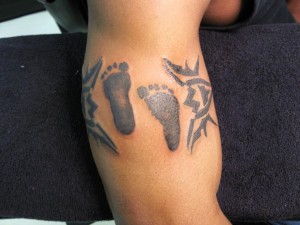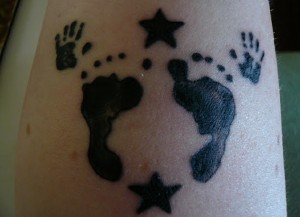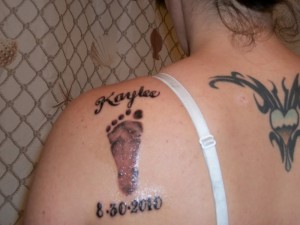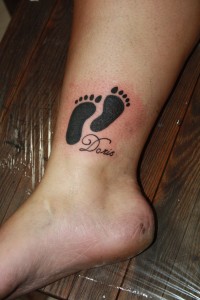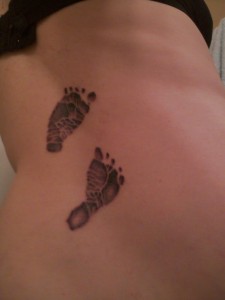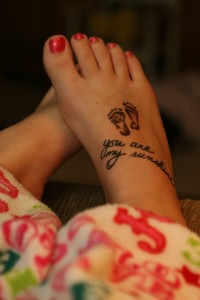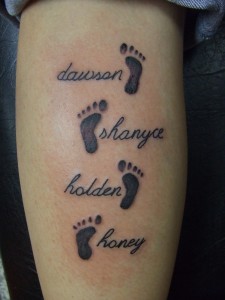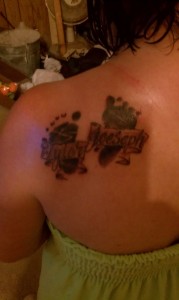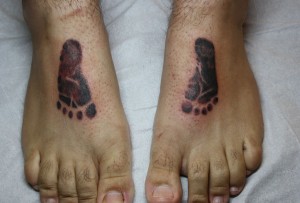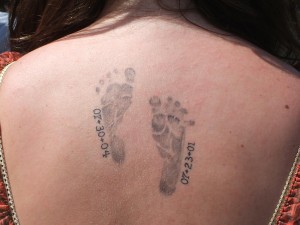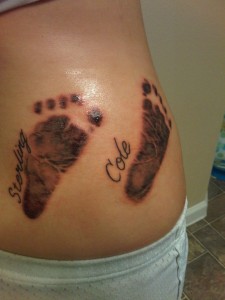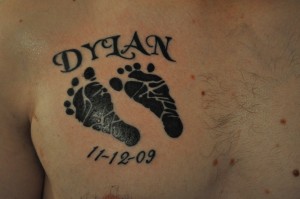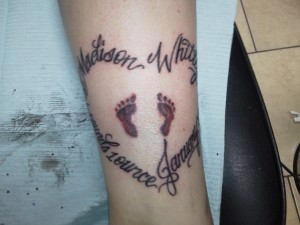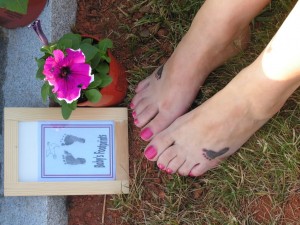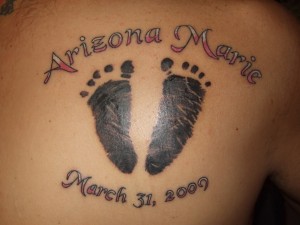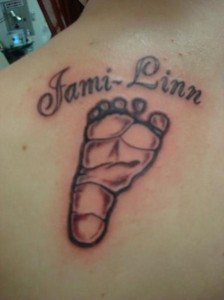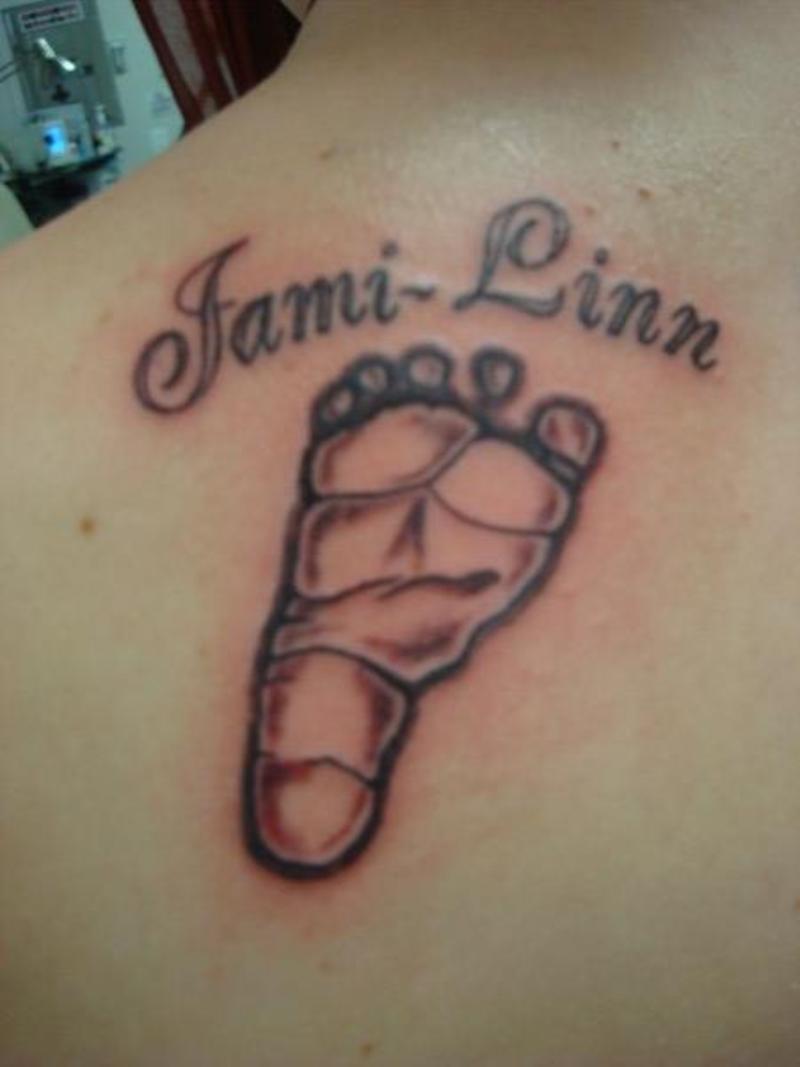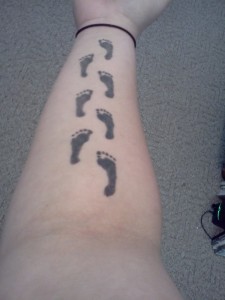 Check out the nice footprint tattoos presented in this site.