Eagle Tattoos Designs, Ideas and Meaning
Since the earliest of times, the eagle is a bird that has been held in great esteem across many cultures of the world. Hence it is no wonder that an eagle tattoo carries deep symbolic significance. They have been revered by the Native Americans who considered the bird to be a sign of free-spiritedness, pride, royalty and greatness. Eagles were also worshipped in ancient Greece where they were associated with the Sun God. Sometimes a tattoo may feature the eagle's head with intense, penetrating eyes; at other times the full body of the bird may be shown with opened wings. The tattoo may resemble the eagle of the American seal with the American flag on it. Alternatively, one may also try a tribal eagle tattoo, an Aztec eagle tattoo or a Celtic eagle tattoo.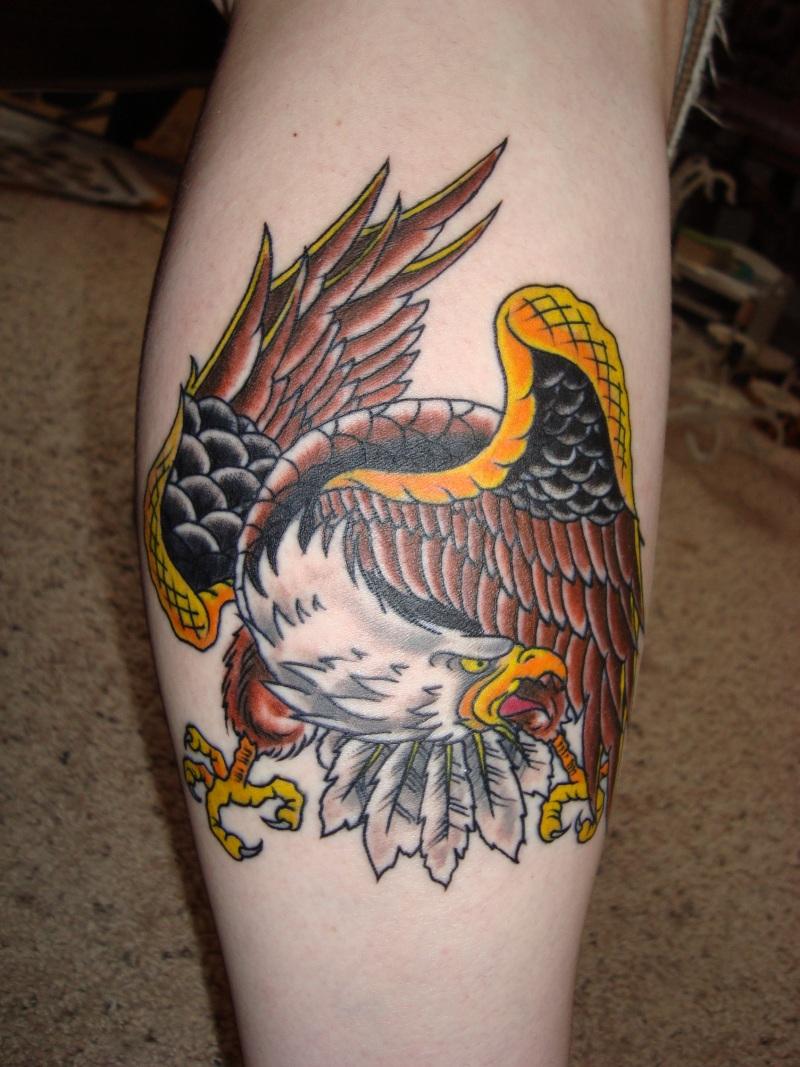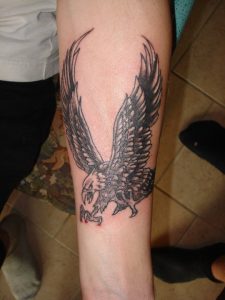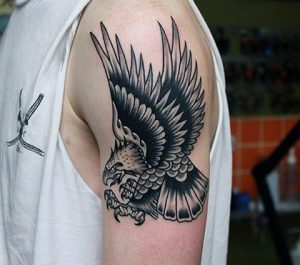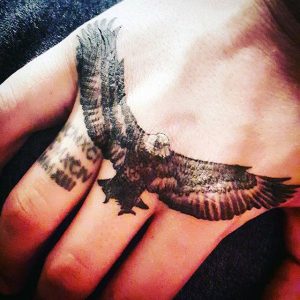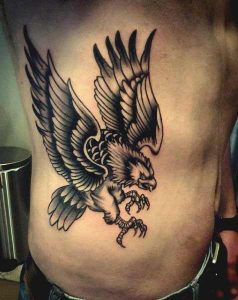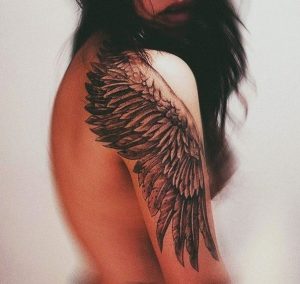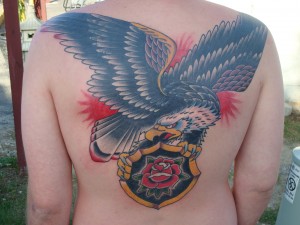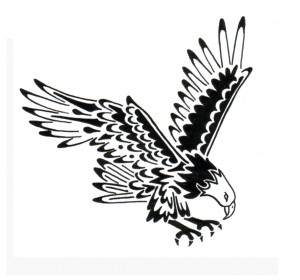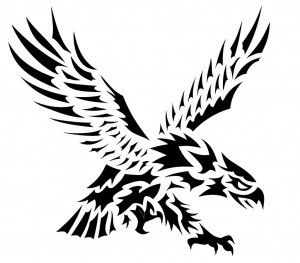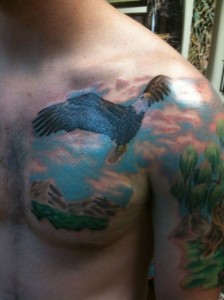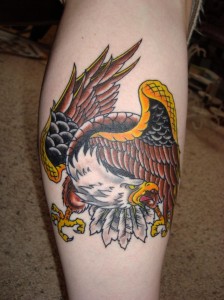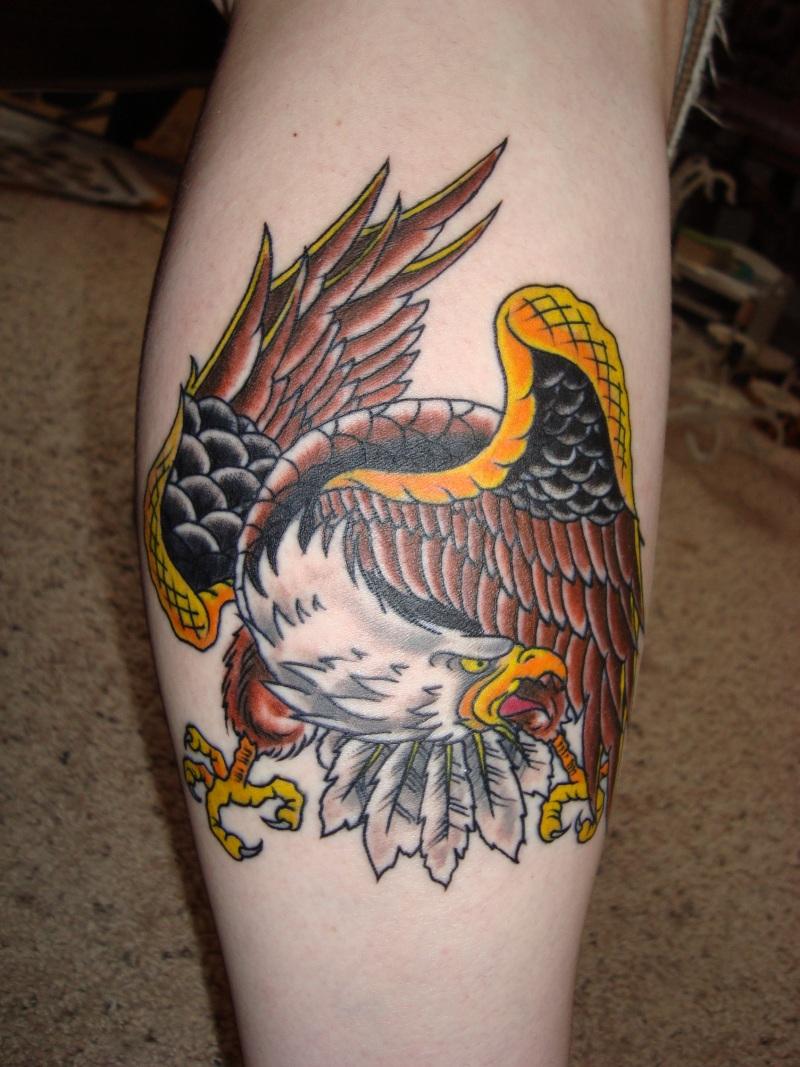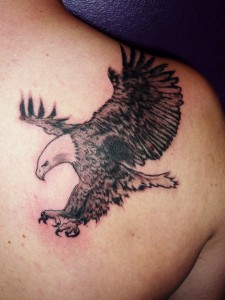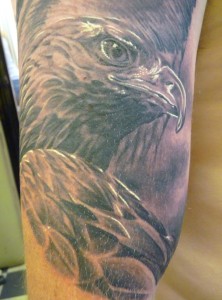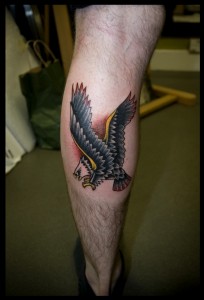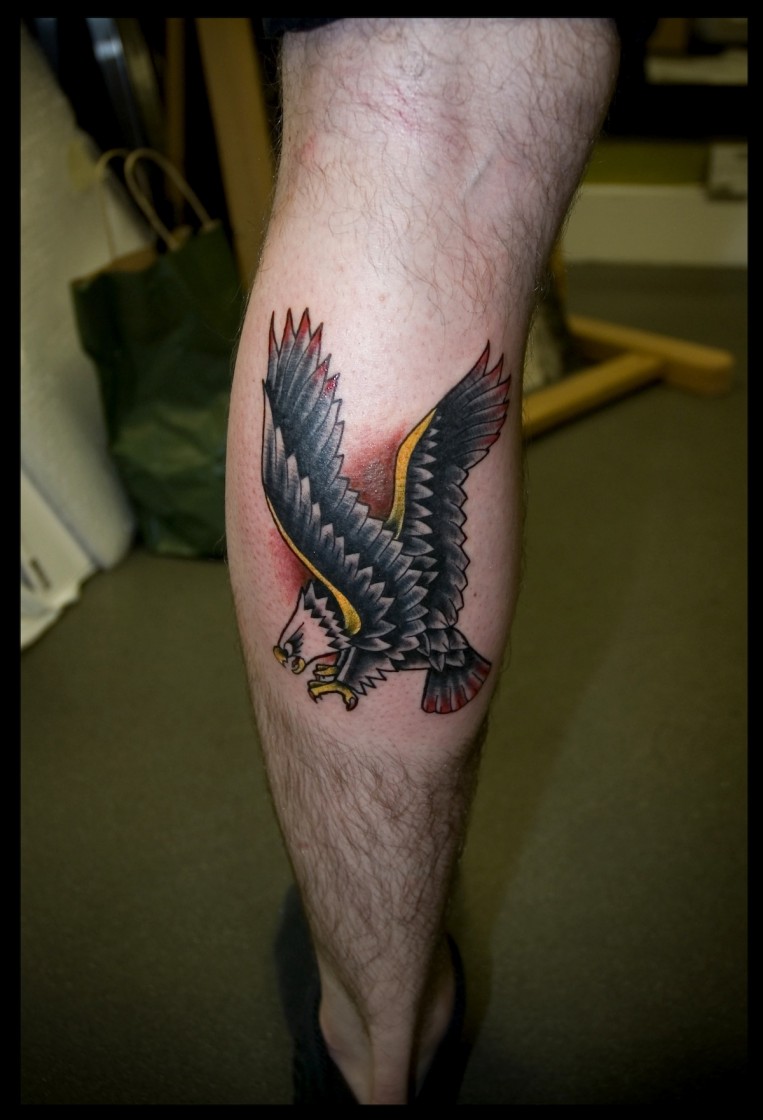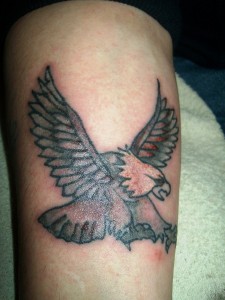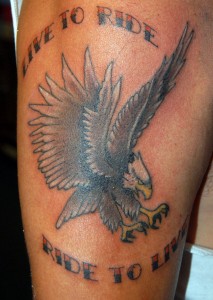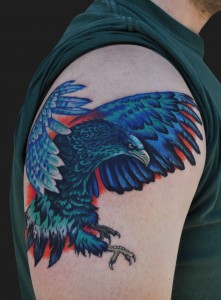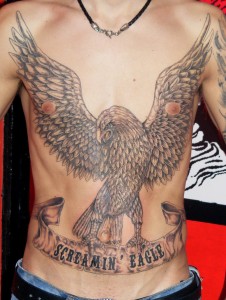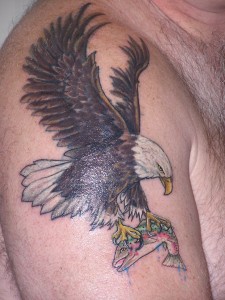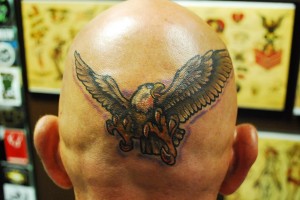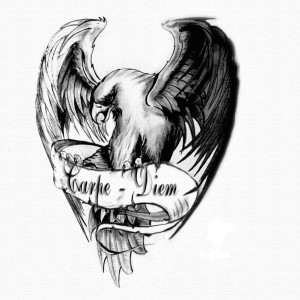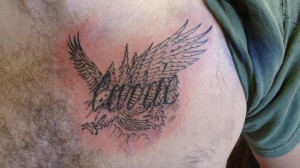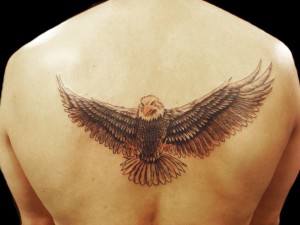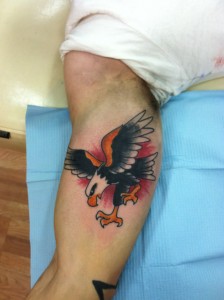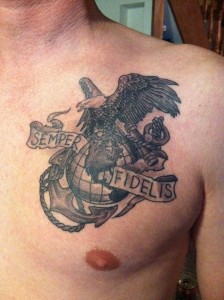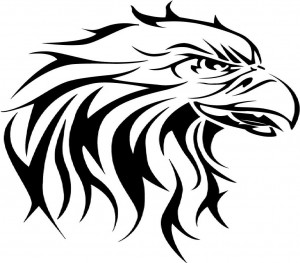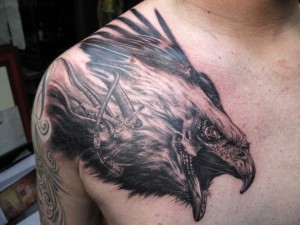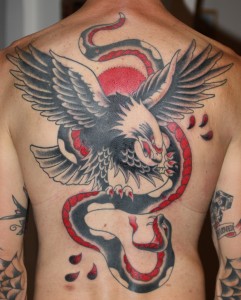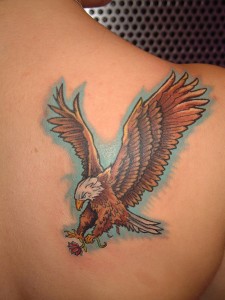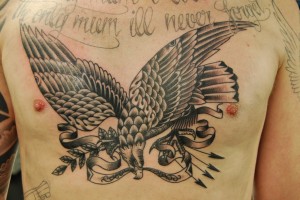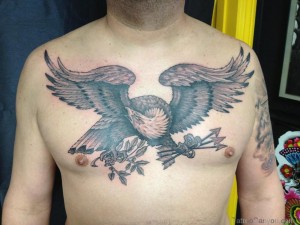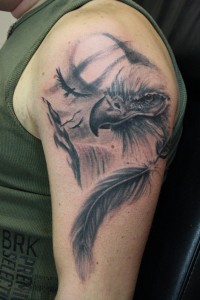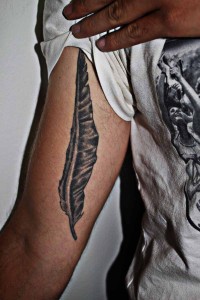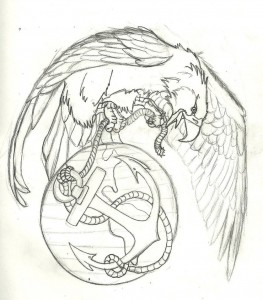 The eagle tattoos depicted here are both majestic and beautiful, and can be worn by both sexes.