Dreamcatcher Tattoos Designs, Ideas and Meaning
Dreamcatchers are a very popular form of tattoos. According to Native American legends, dreamcatchers are sacred tools that could be used by one to have nice dreams and keep away bad or ominous ones. Dreamcatchers come in diverse colors and patterns, and they can be adorned with the images of animals, birds, crystals, flowers, arrowheads, beads, and other symbols. They work as motifs symbolizing protection. Dreamcatcher tattoos can be worn in various shades of colors. They look quite magical and exotic to the eyes of the observer, and as such can be worn by both men and women. One can have a dreamcatcher tattoo on any part of the body he/she likes, with the popular ones being around the neck, in the arms and hands, at the back and in the legs.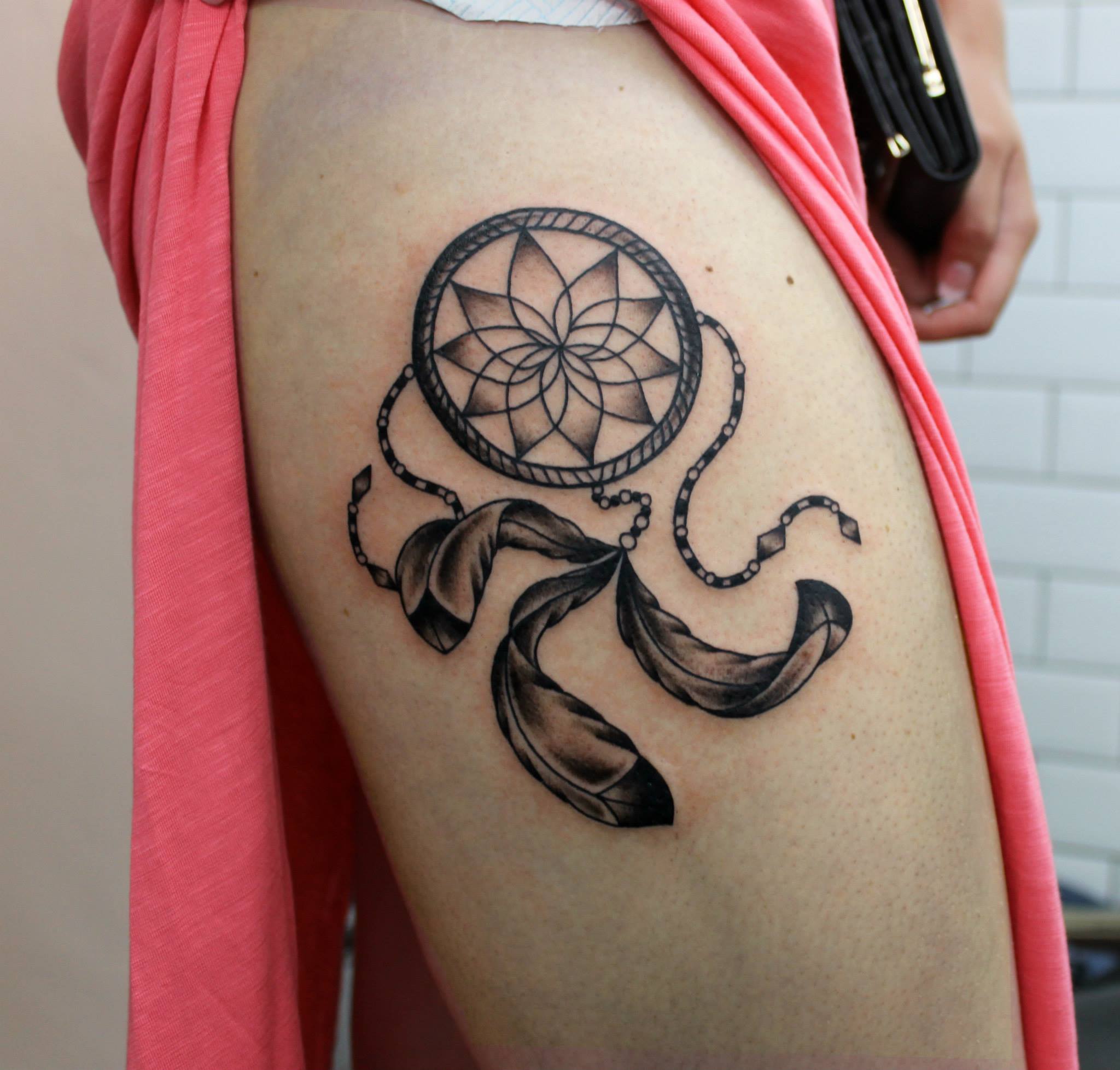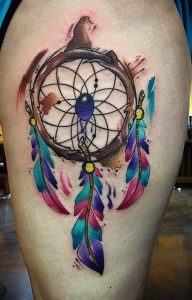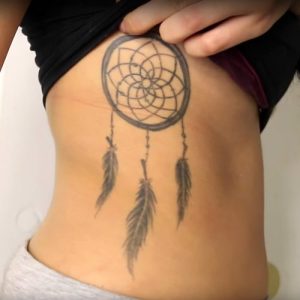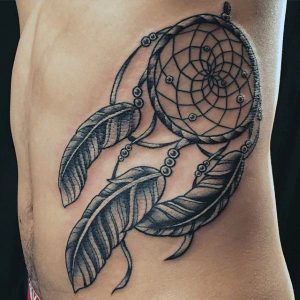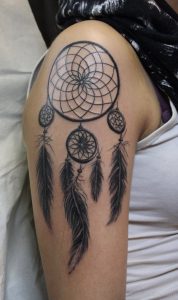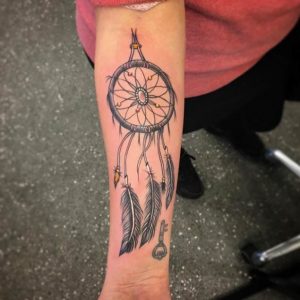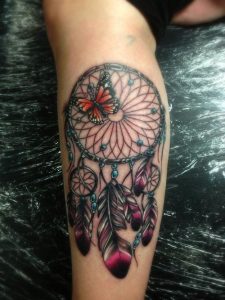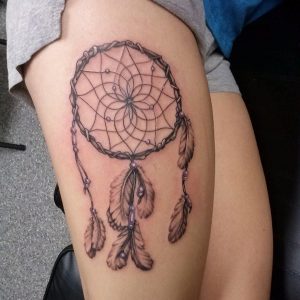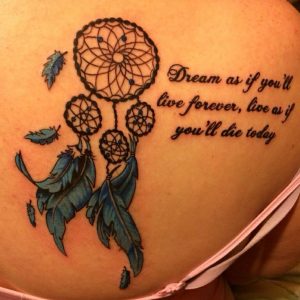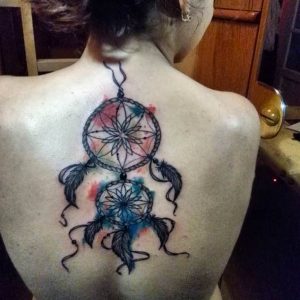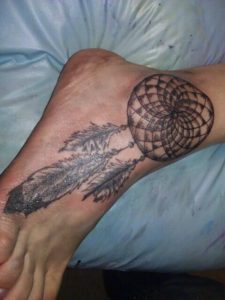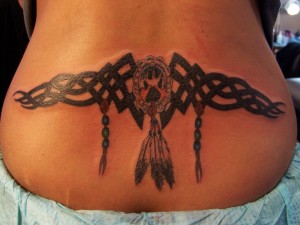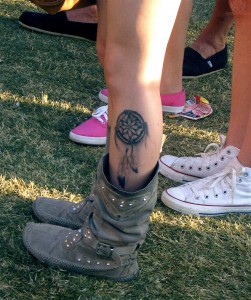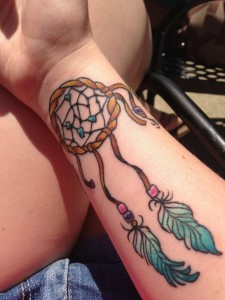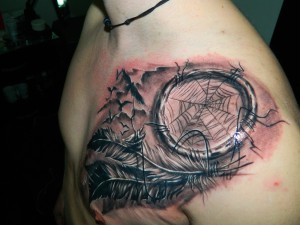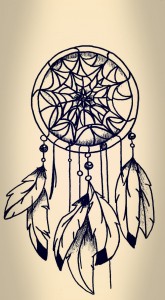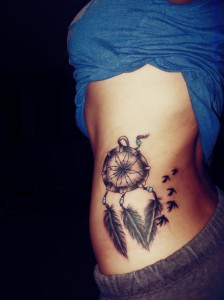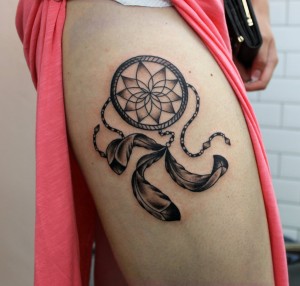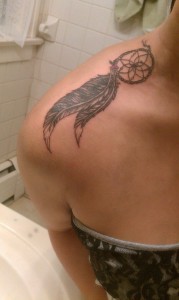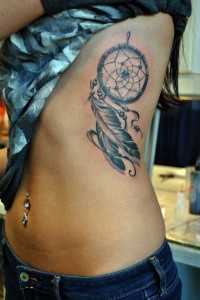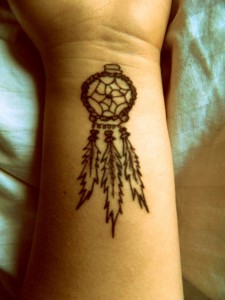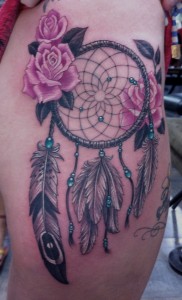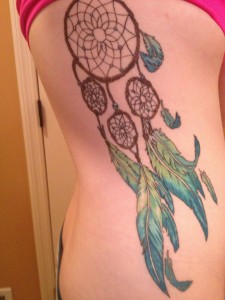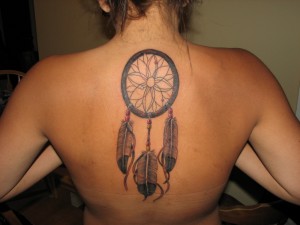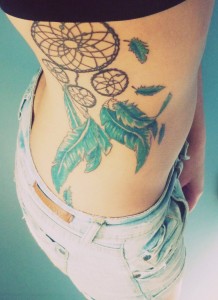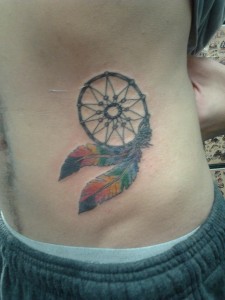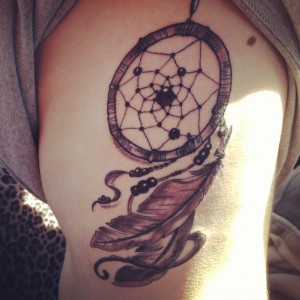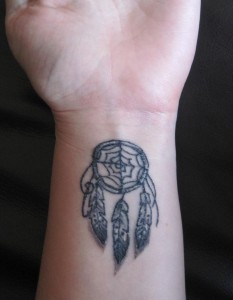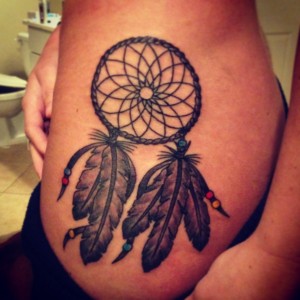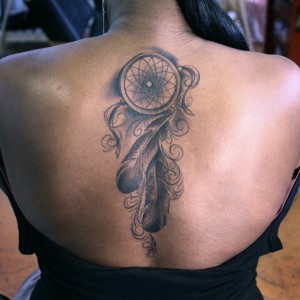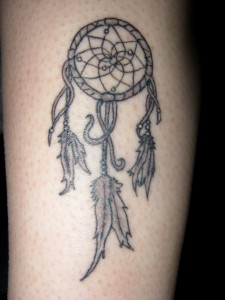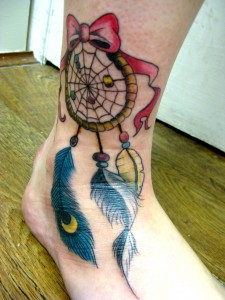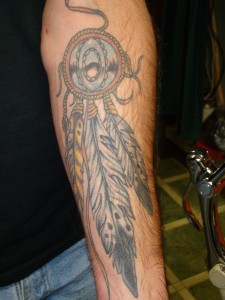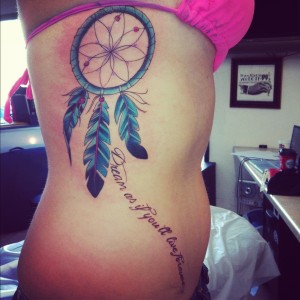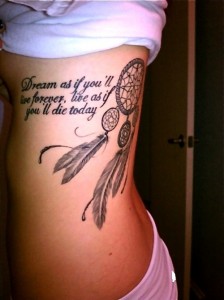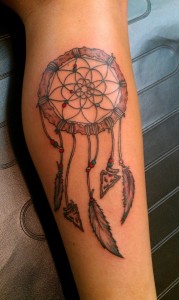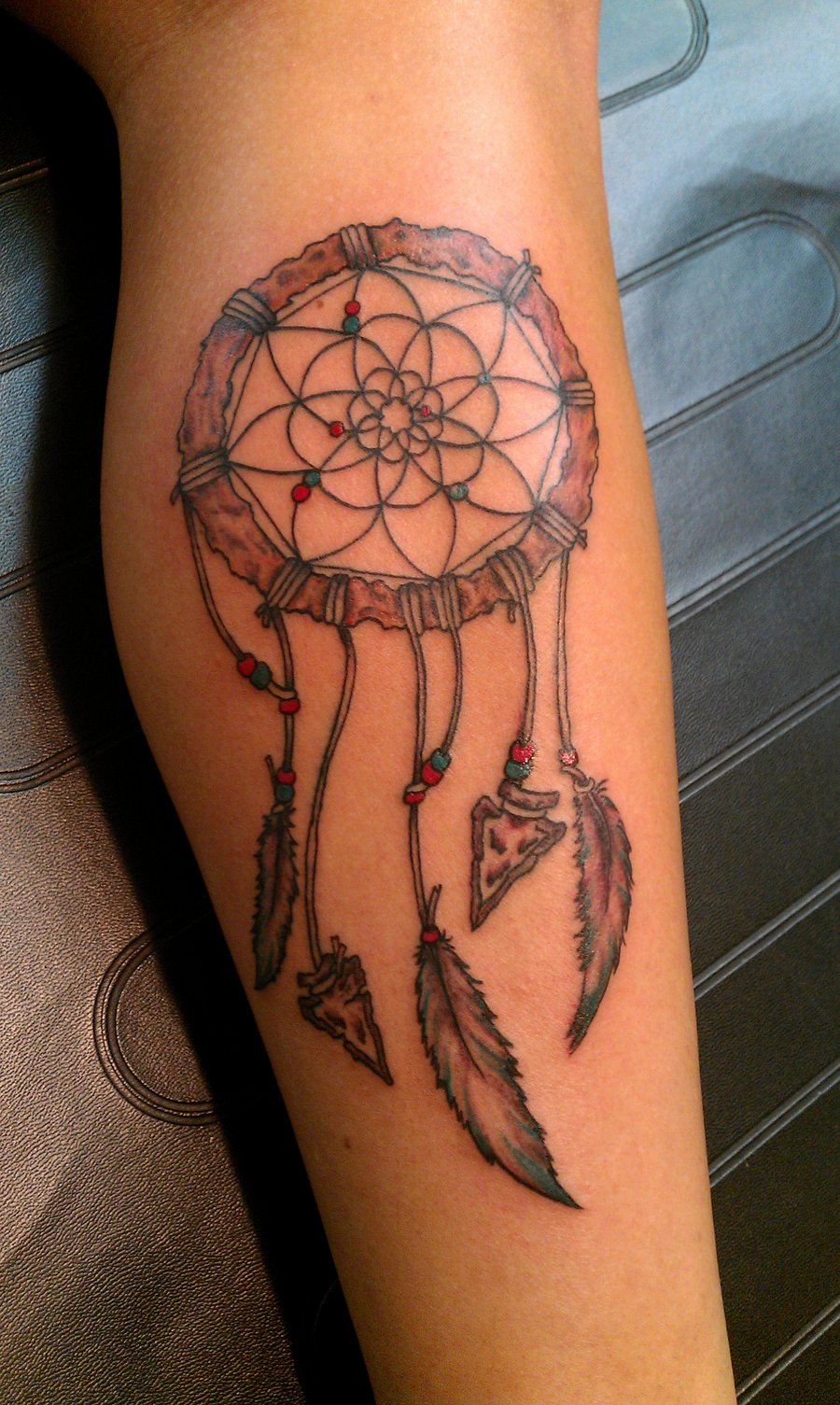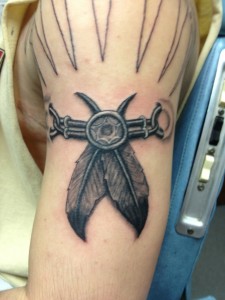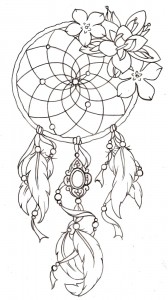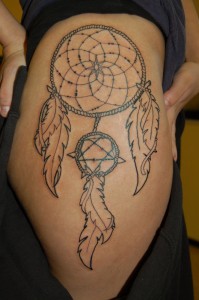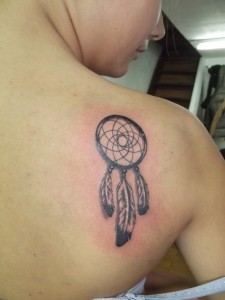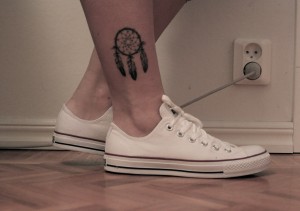 The dreamcatcher tattoos presented in this site are perfect for anyone who wishes to have sweet dreams, whether or not you have Native American lineage.