Dragon Tattoos Designs, Ideas and Meaning
Dragons are considered to be among the most well-known mythological creatures. Originating from various legends across the world, these winged, fire-breathing creatures have fascinated mankind for a long time. Dragon tattoos are preferred by different people for different reasons. They may signify strength, courage, raw energy, power, wisdom and benevolent protectors. Women sporting a dragon tattoo may do so to represent qualities like strength and creativity. Various forms of dragon tattoos exist, and both Chinese and European versions are equally popular. The tattoo itself can be made by using only traditional black ink; alternatively some may prefer a more colorful version. 3D dragon tattoos are also a rage these days as they look far more realistic and unique.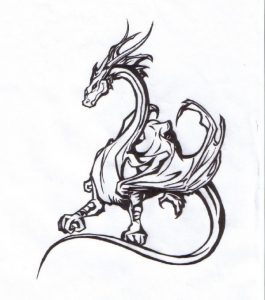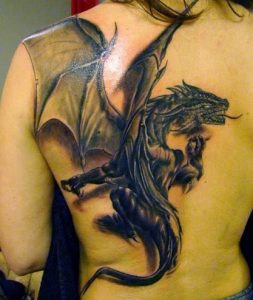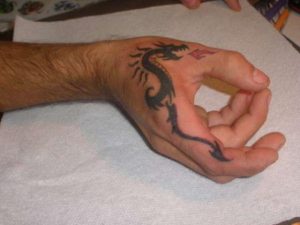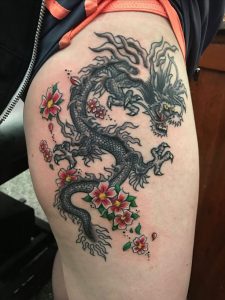 Although creating a dragon tattoo design can be a bit complex and might take some time, they are definitely well worth the wait. What you get is a striking body art that will attract attention for ages.