Dove Tattoos Designs, Ideas and Meaning
The dove is counted as one of the most popular symbols when it comes to tattoos. Dove tattoos can be worn by both men and women and as such, they are extremely popular. This bird has always been associated with the ideas of love and peace. It is also associated with loving your partner and taking care of your loved ones, which makes it a favorite among couples. The Native Americans believed that the spirits of the deceased are transformed into doves. Dove tattoos are very beautiful and rich in meaning, which makes them popular among people from all backgrounds. A dove tattoo may sometimes be accompanied by other symbols, such as a heart sign. A dove carrying an olive branch is also another widely appreciated tattoo design. At other times, slogans or quotes may be present with a dove tattoo.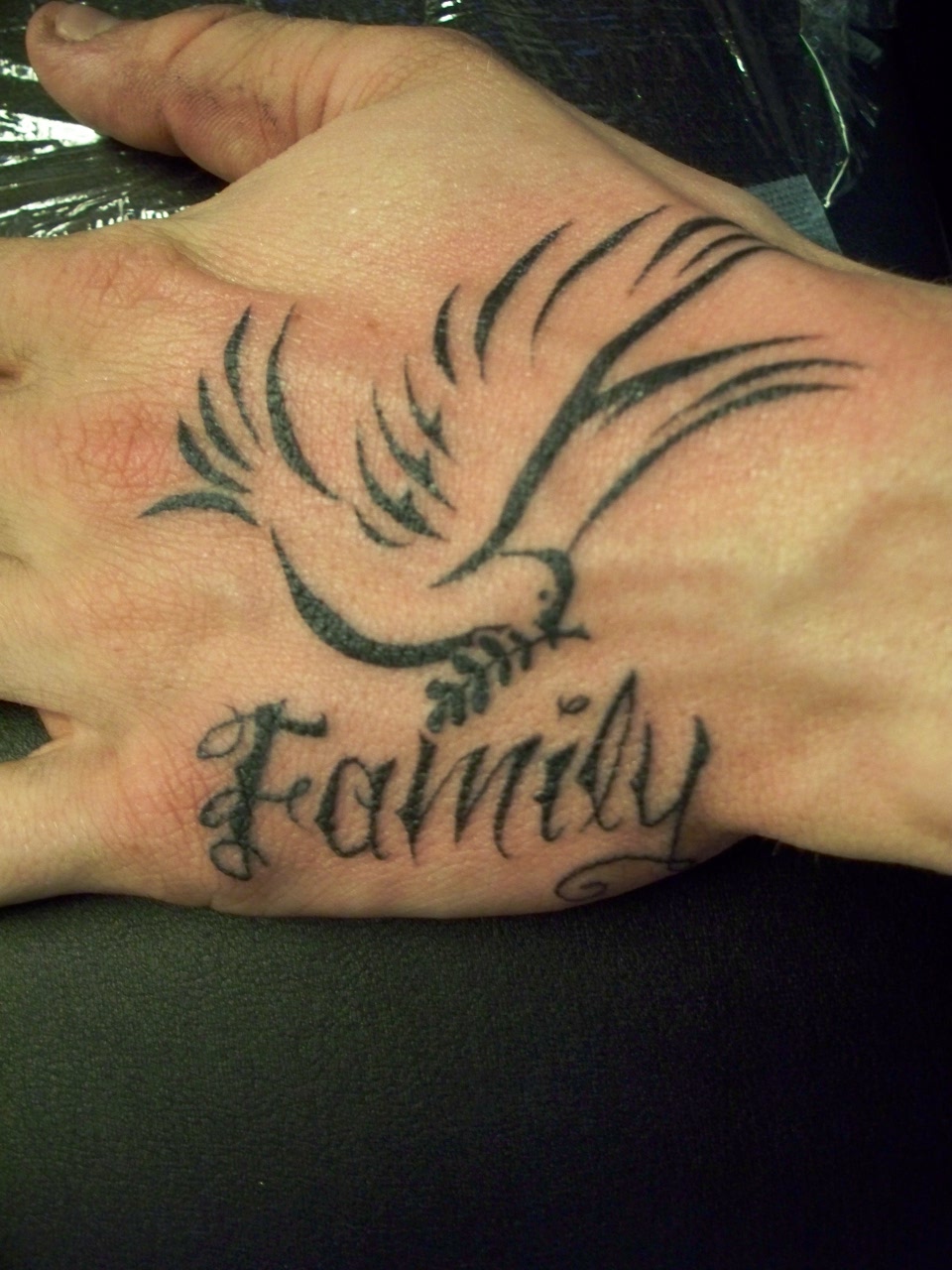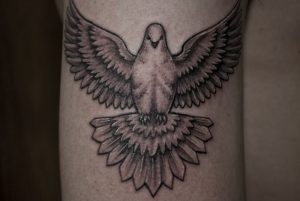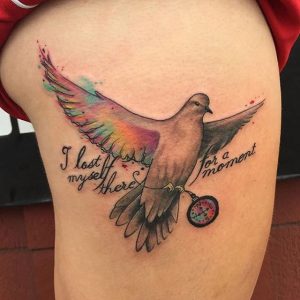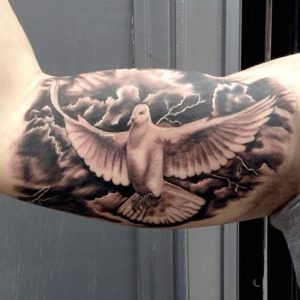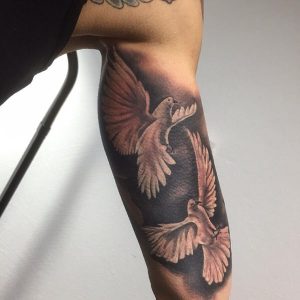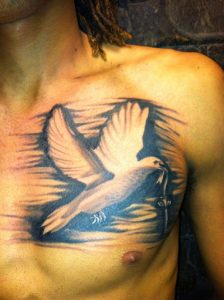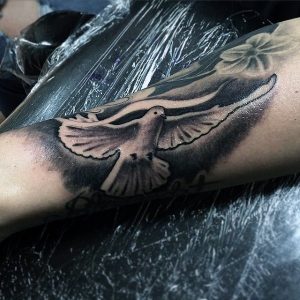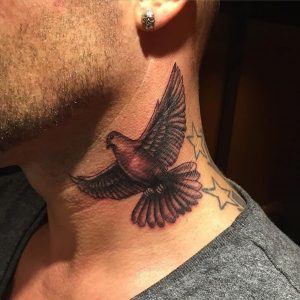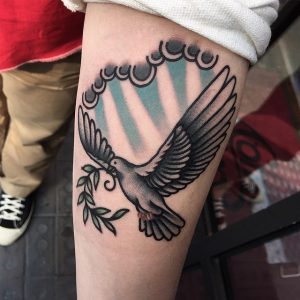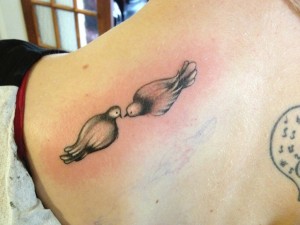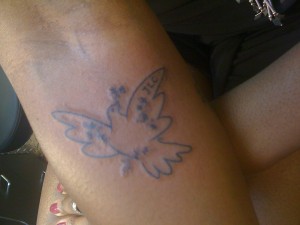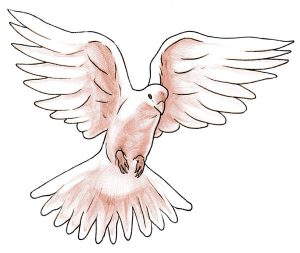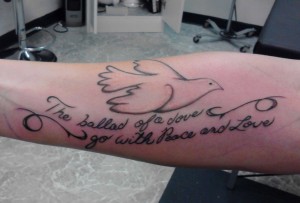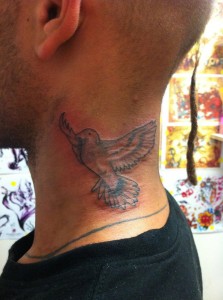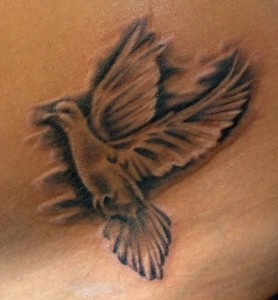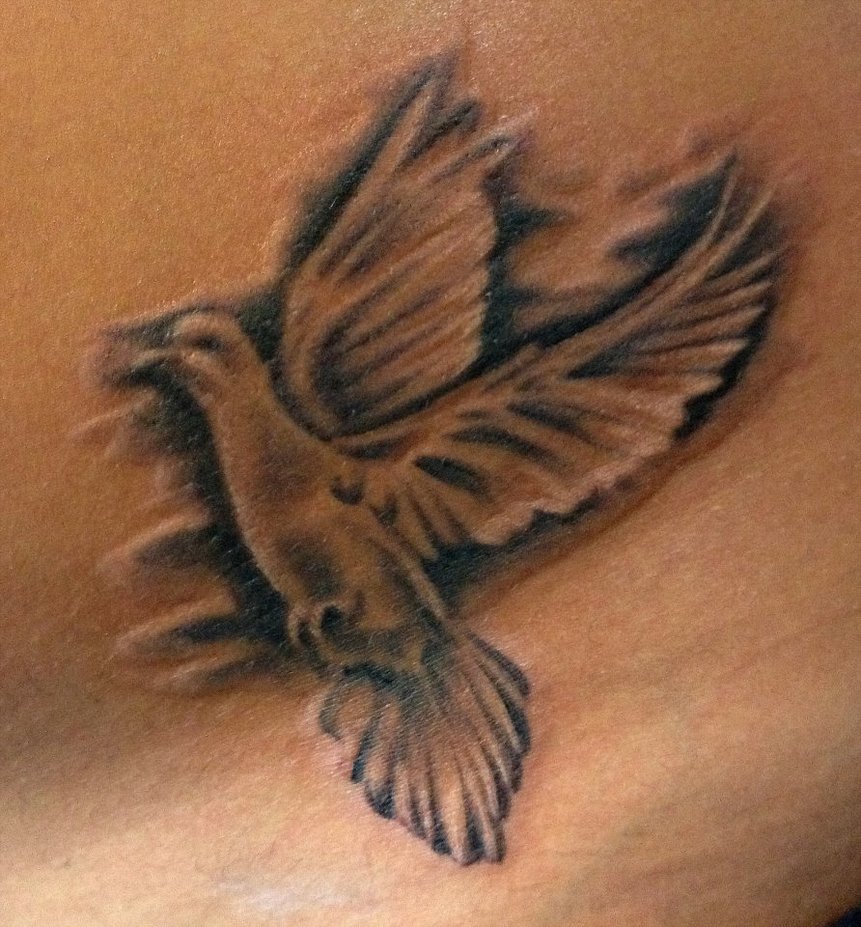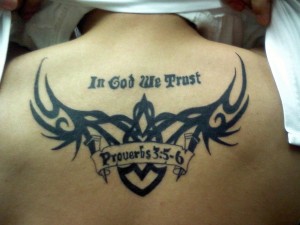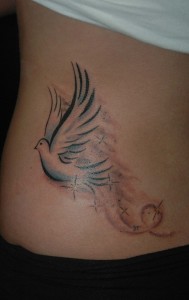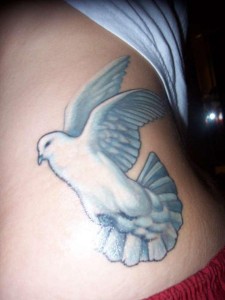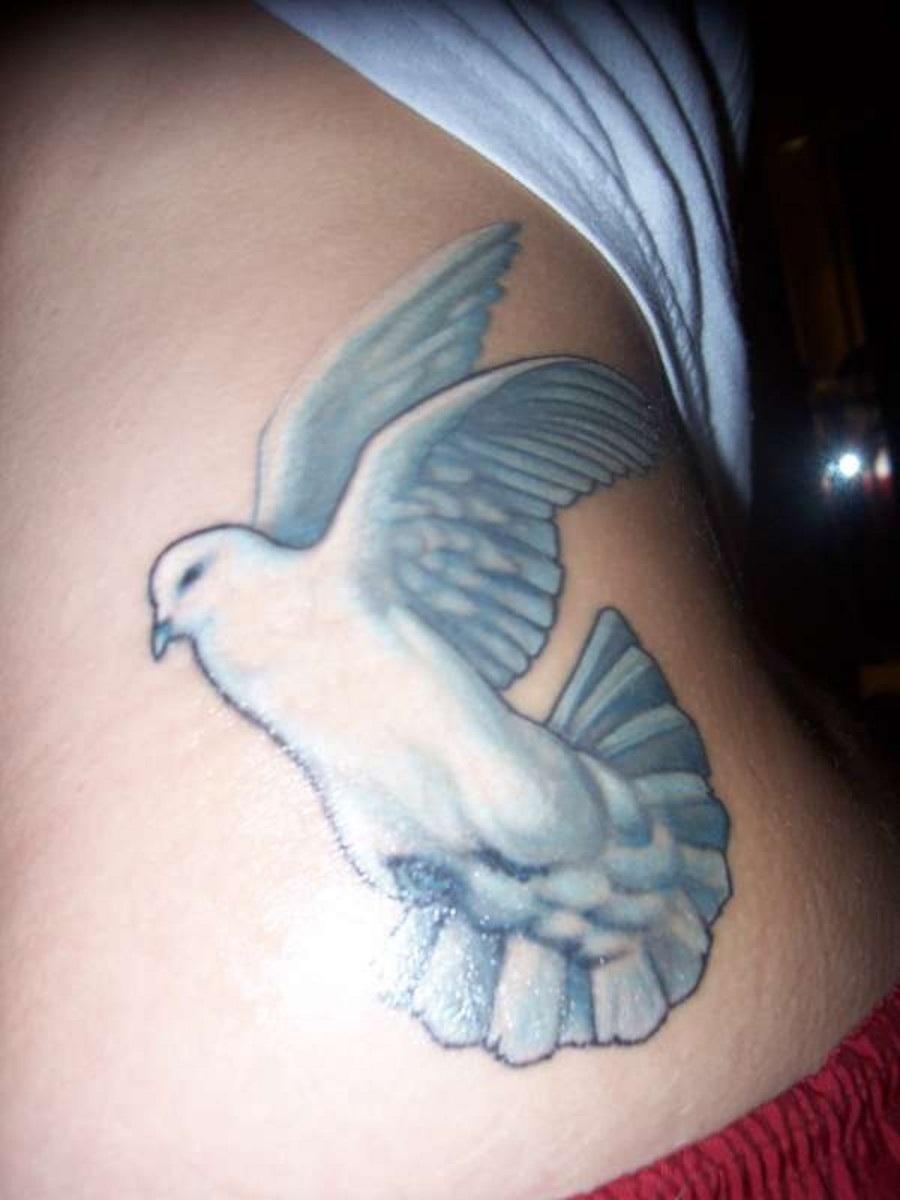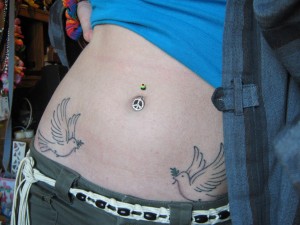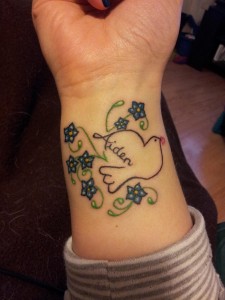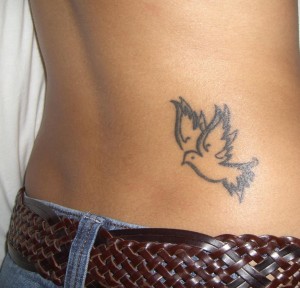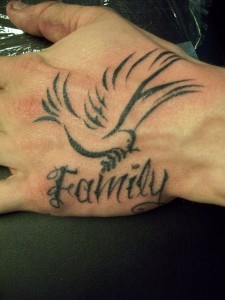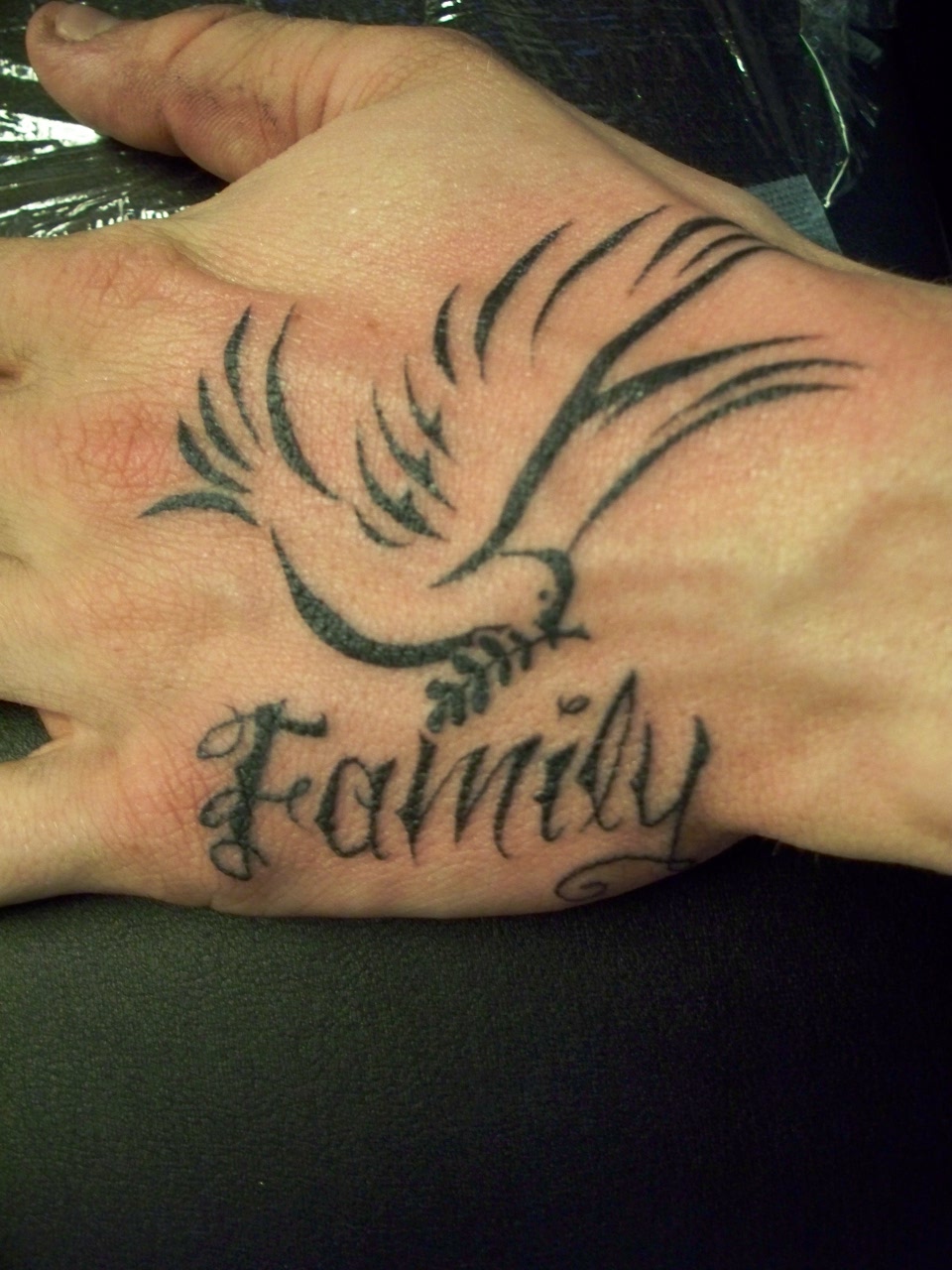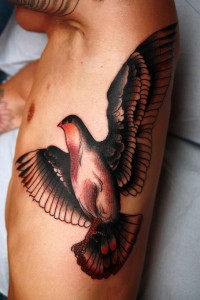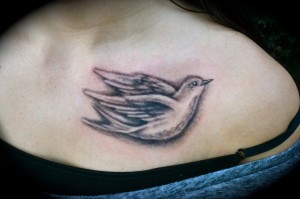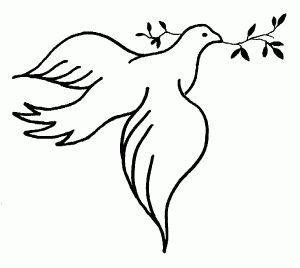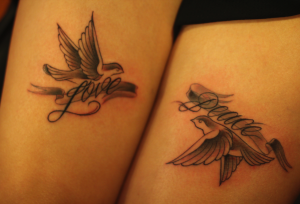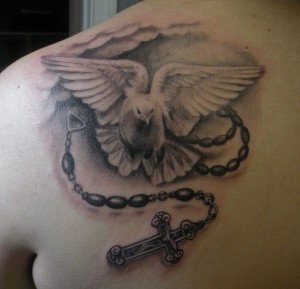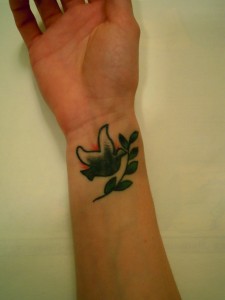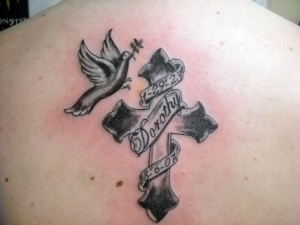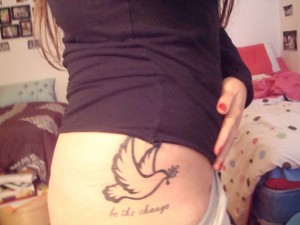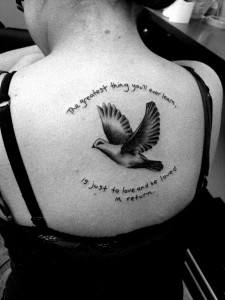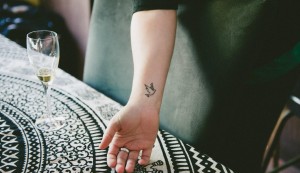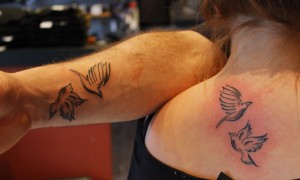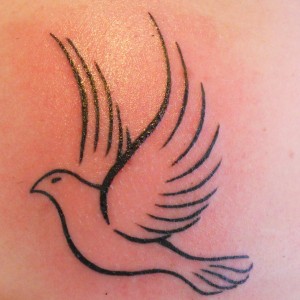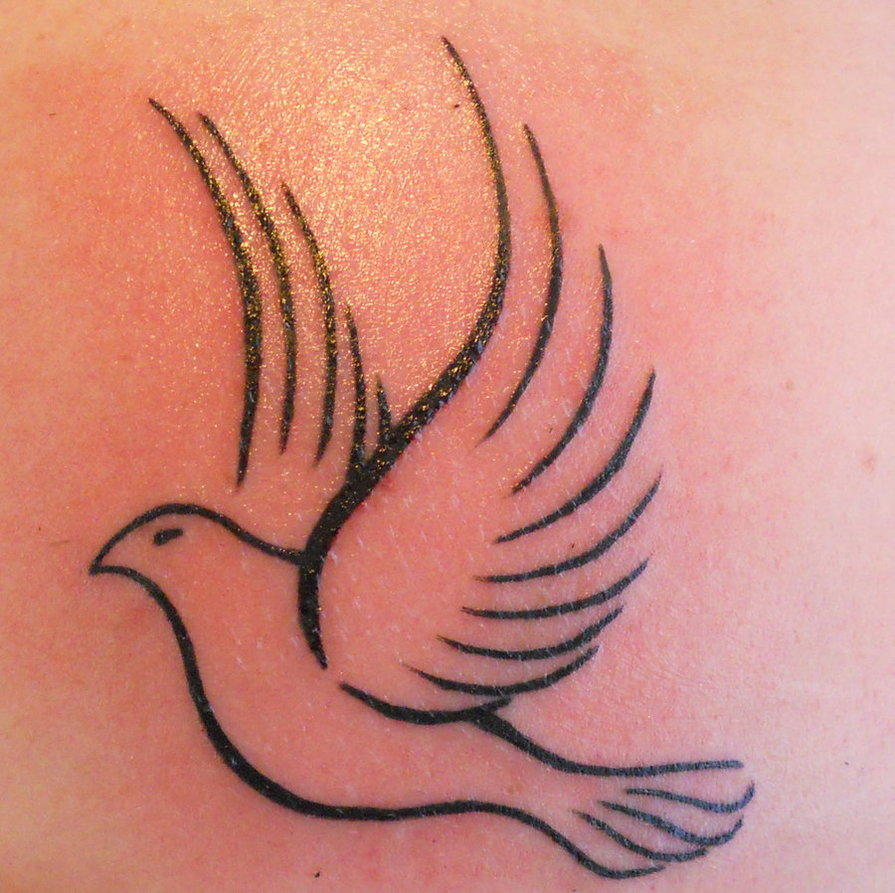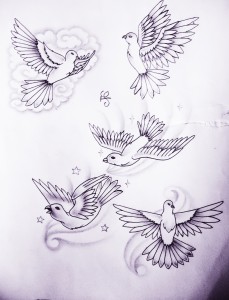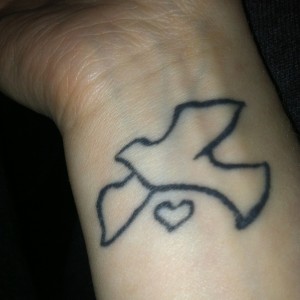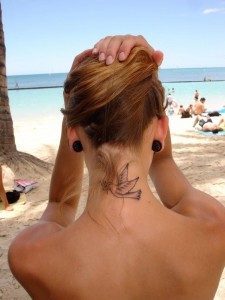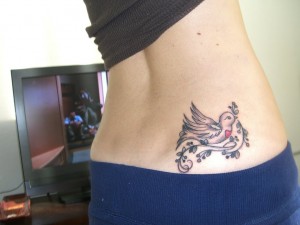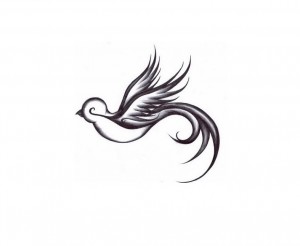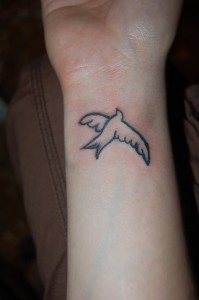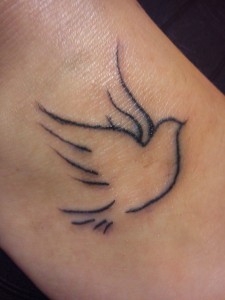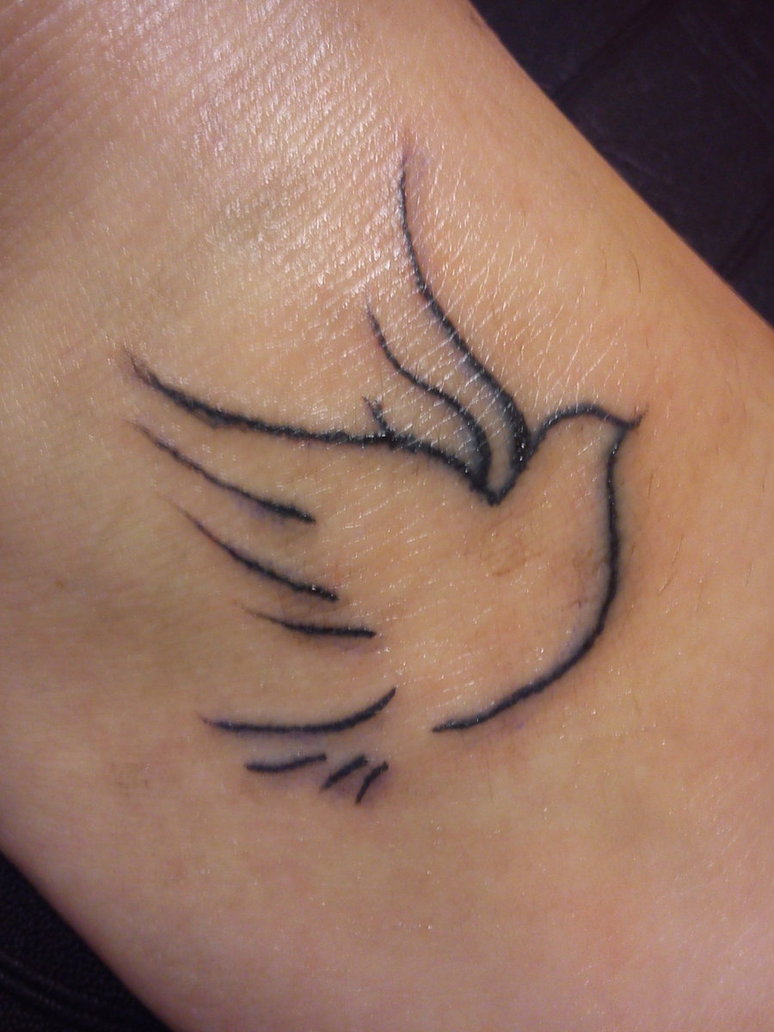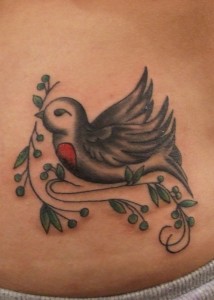 The dove tattoos present in this site are quite elegant and classy in appearance, thereby greatly enhancing the wearer's look.