Diamond Tattoos Designs, Ideas and Meaning
Diamond tattoos are some of the most striking tattoo designs of all as they definitely make the wearer stand out in a crowd. Although a simple motif, one can experiment immensely with various shades and colors when it comes to dragon tattoos. Apart from representing divine beauty and grace, they also carry deep symbolic meanings. Diamonds are most prevalently associated with the ideas of abundance and luxury, as even the slight mention of them conjures up images of wealth and fashion in our inner senses. They are also linked with royalty, as most kings and queens of the past used to have their crowns adorned with diamonds. As diamond is considered to be one of the hardest substances known to man, these tattoos are also associated strength and invincibility. Diamond tattoos are also considered to be a symbol of inner beauty and power. Sometimes a diamond tattoo can also be combined with certain other symbols, such as stars, flowers and quotes.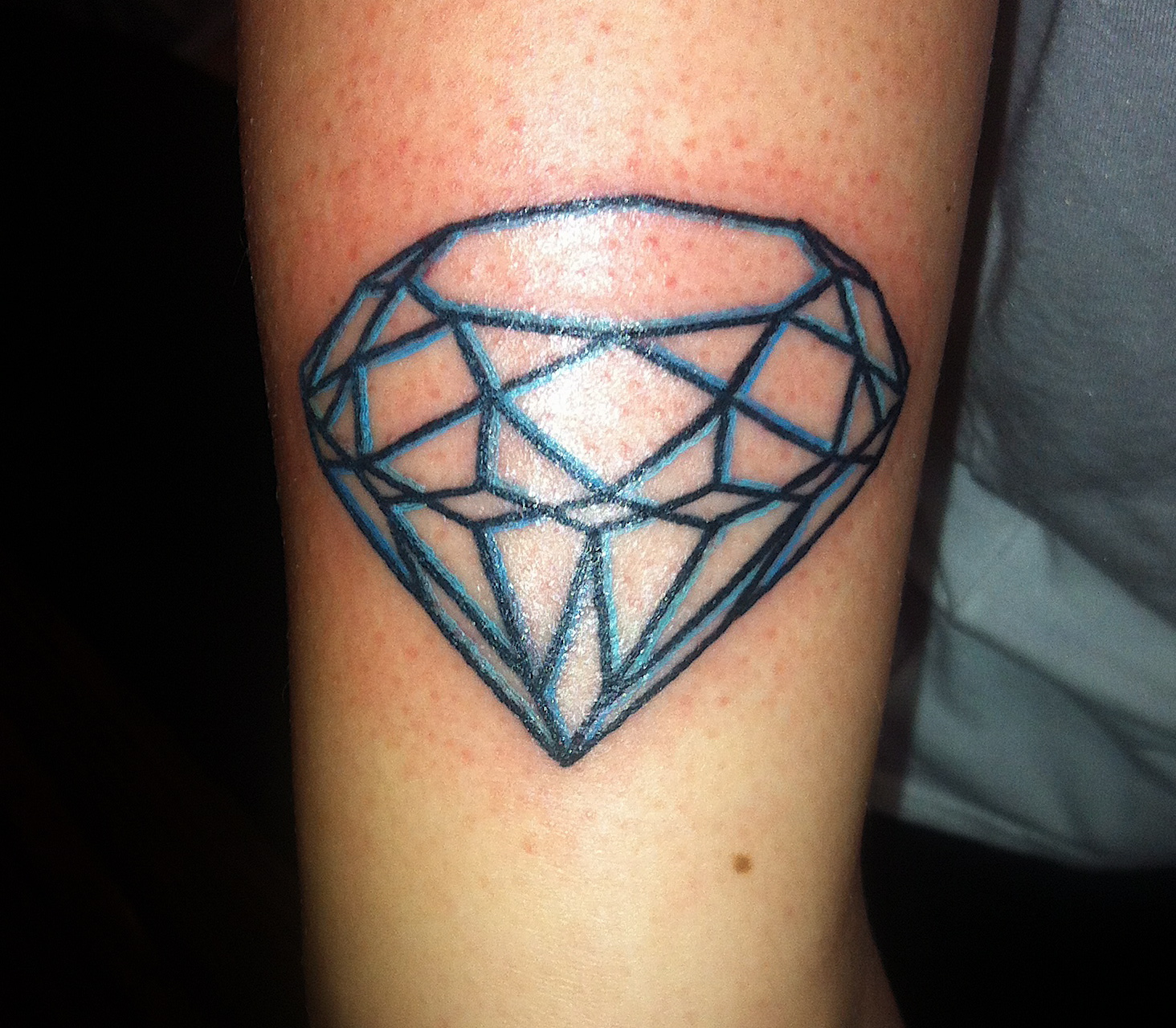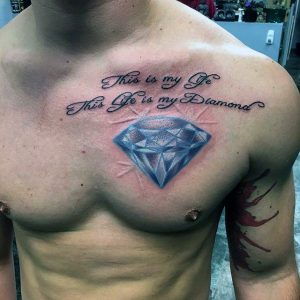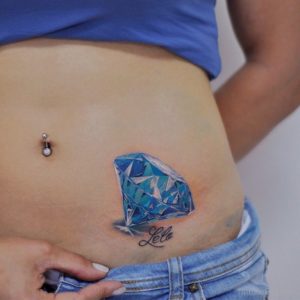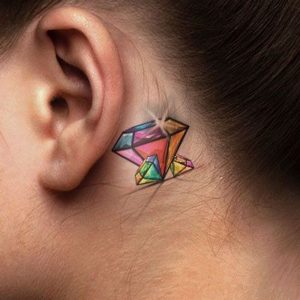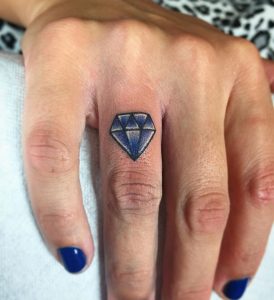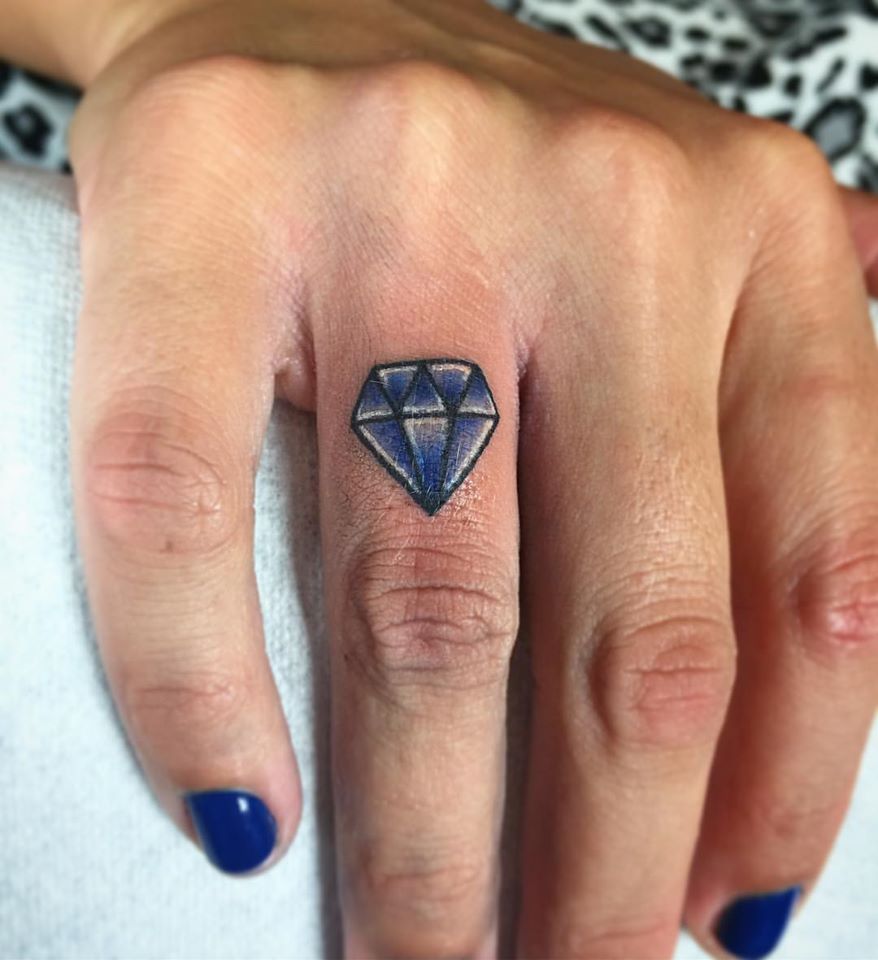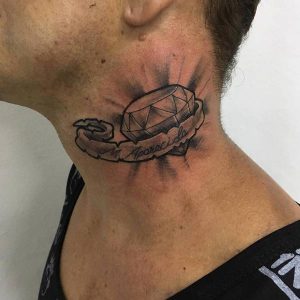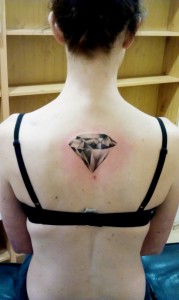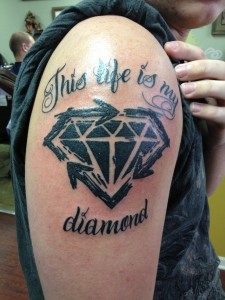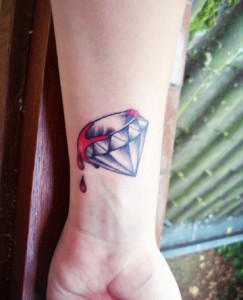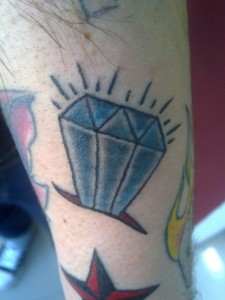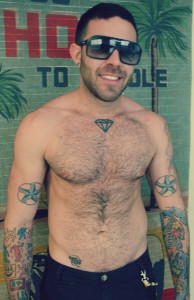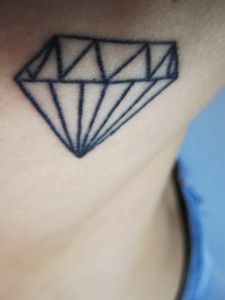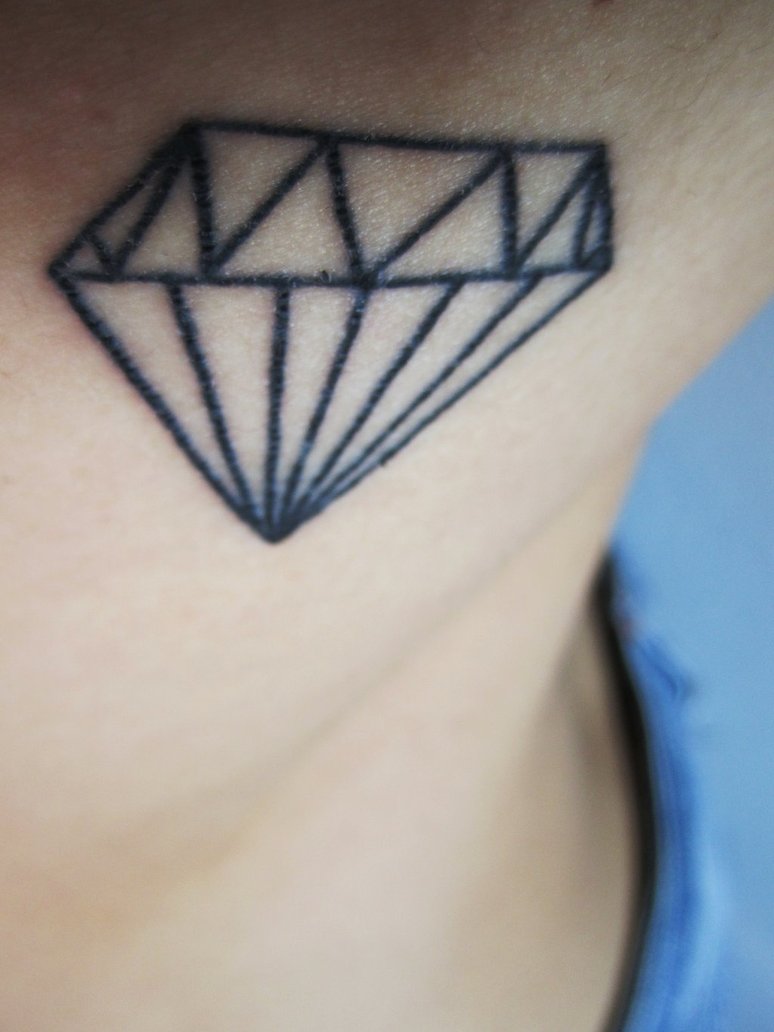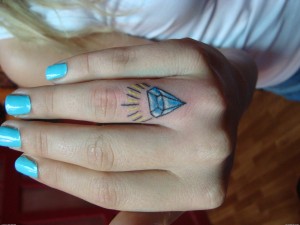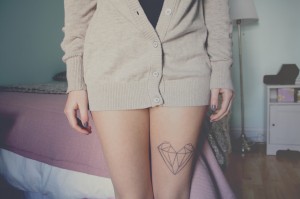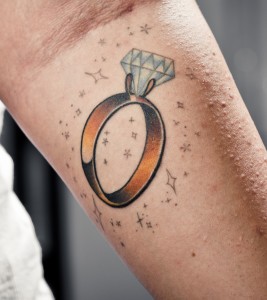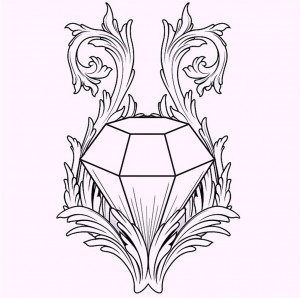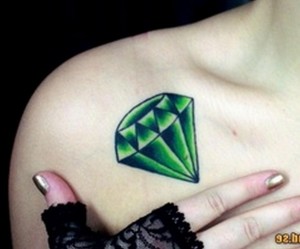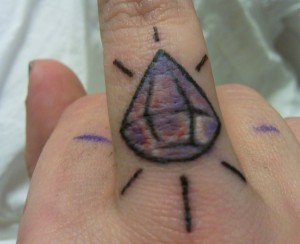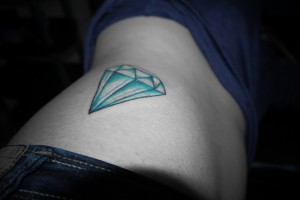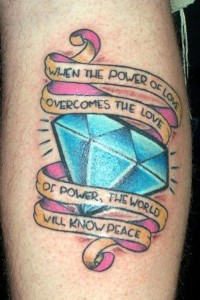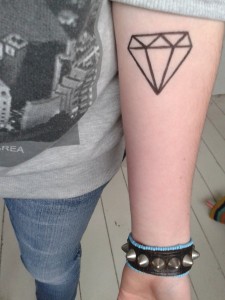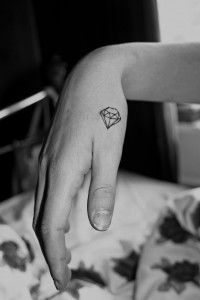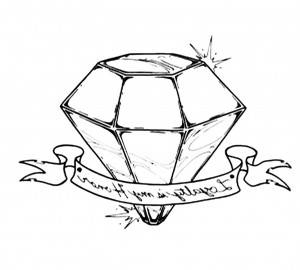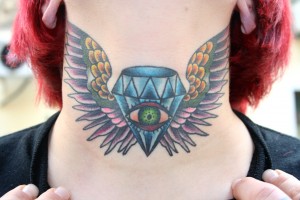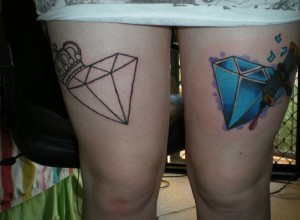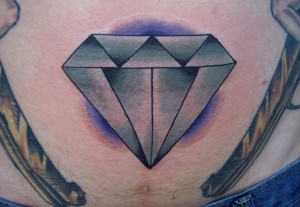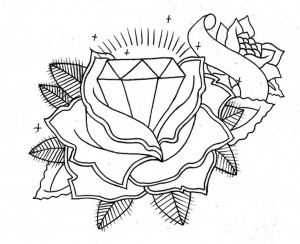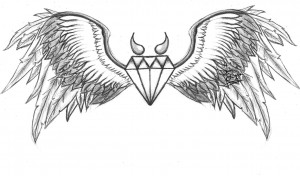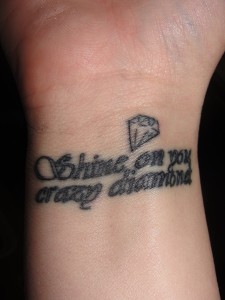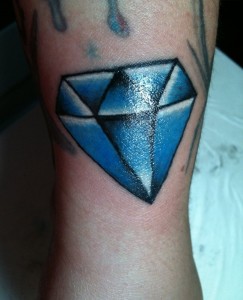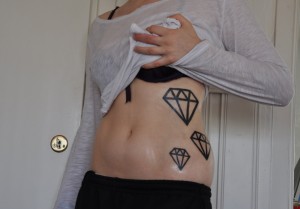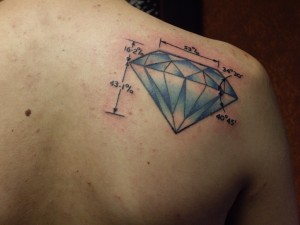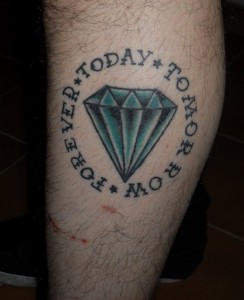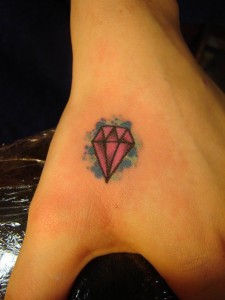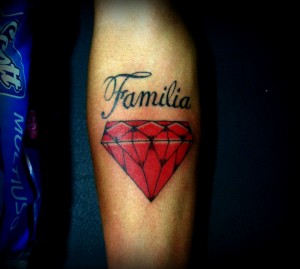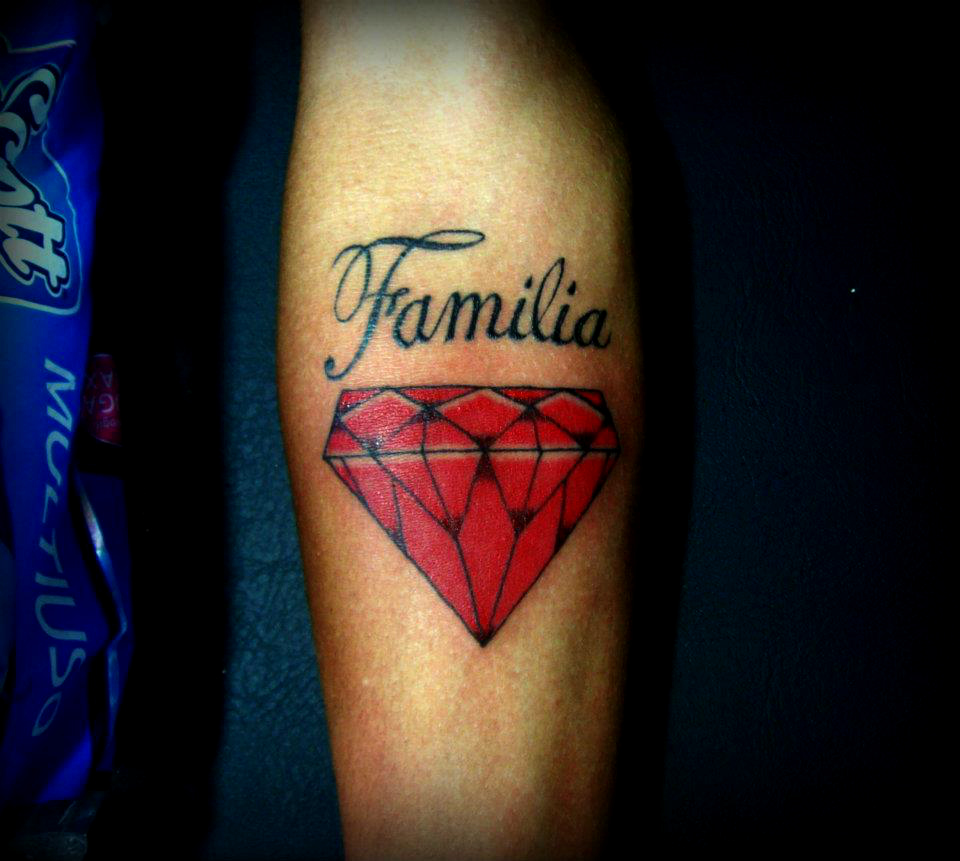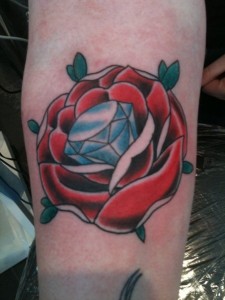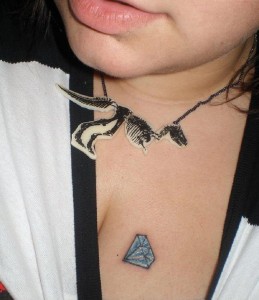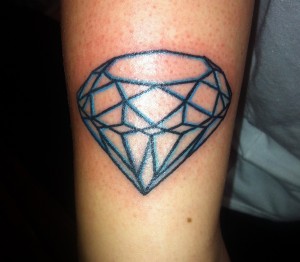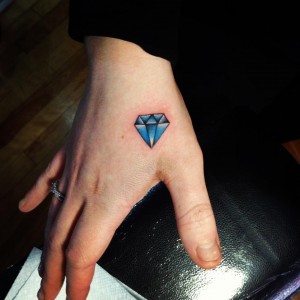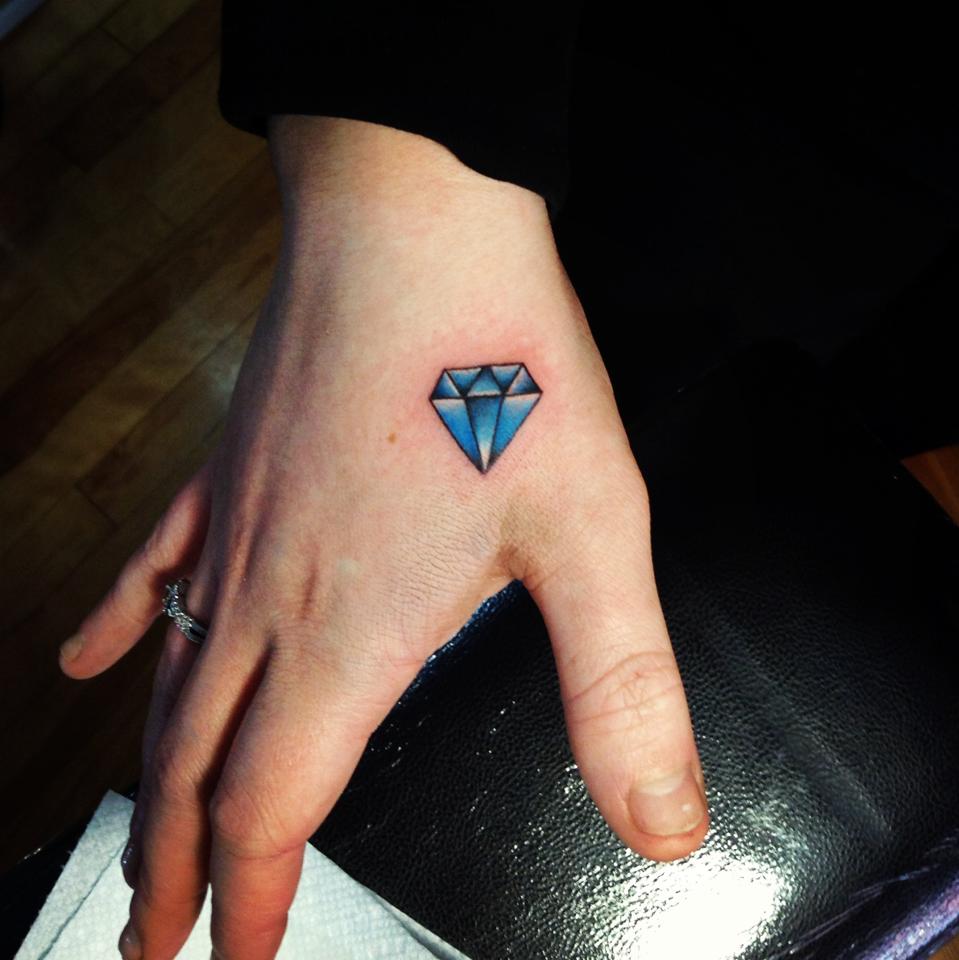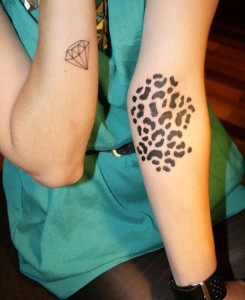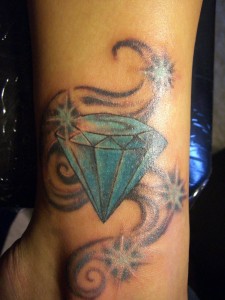 The diamond tattoos portrayed here vary greatly in their size, color and style, thus giving you plenty of design options to choose from.