Cover Up Tattoos Designs, Ideas and Meaning
Cover up tattoos are tattoo designs that are meant to cover up a previously made tattoo design. You might have made a tattoo design a few years back. Now you may regret ever getting this design done, although it felt wonderful initially at the time of getting it. Cover up tattoos get in handy for this reason as they allow us to remedy a previous done tattoo with something better. Doing these tattoos can be tricky, as this requires precision and understanding of what design you might need to cover up a previously designed tattoo. In this site, we have presented you with a number of cover up tattoo design ideas that show you how a previously made tattoo design is covered up by a new one.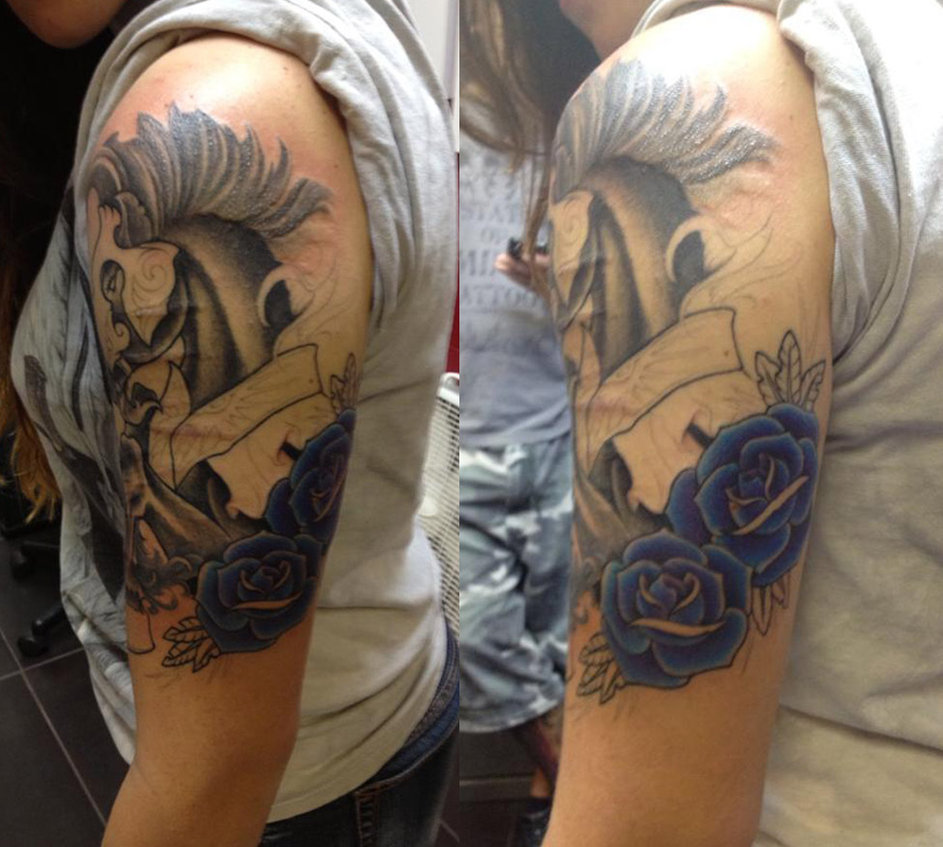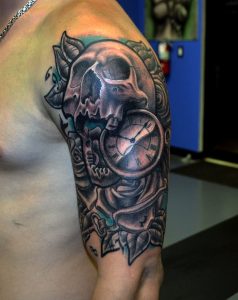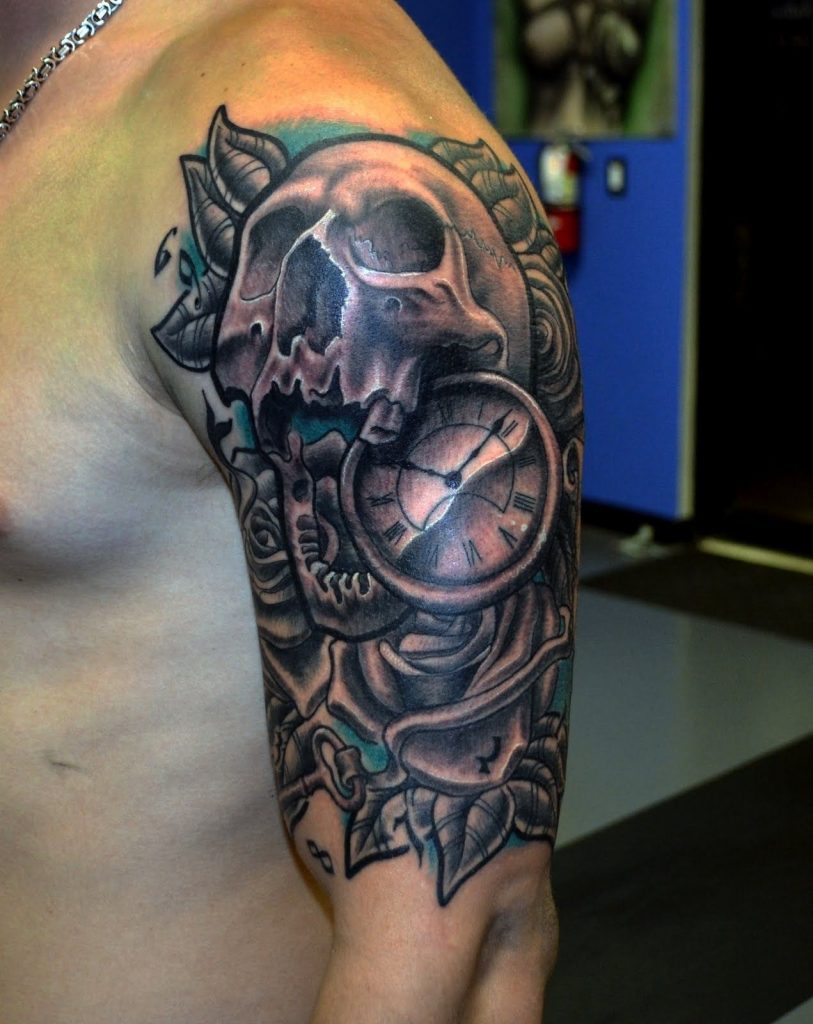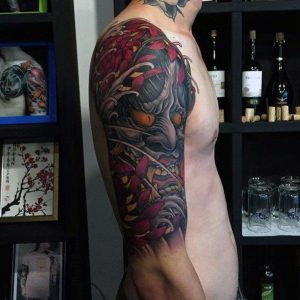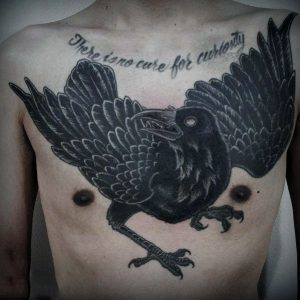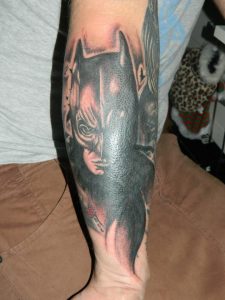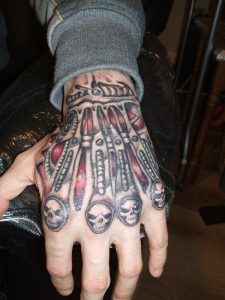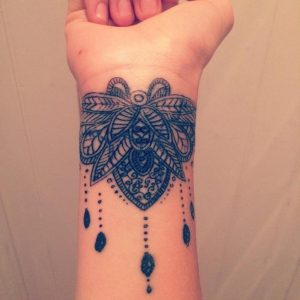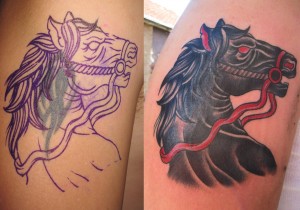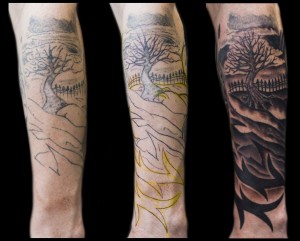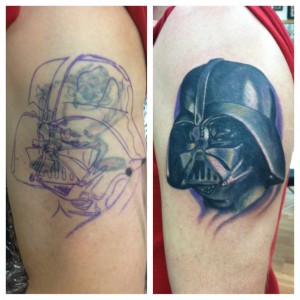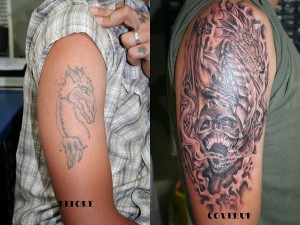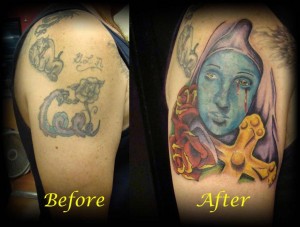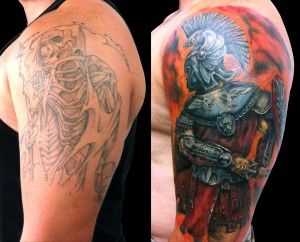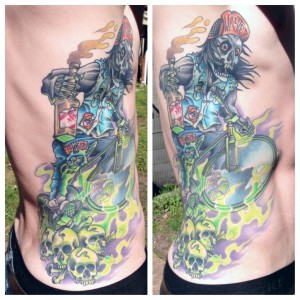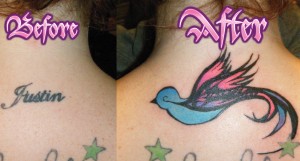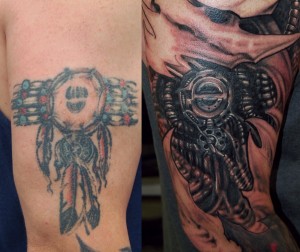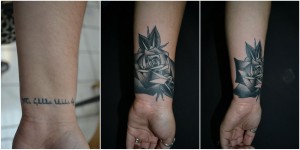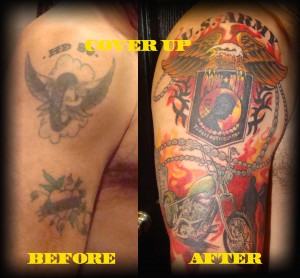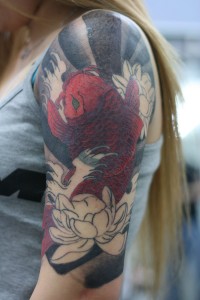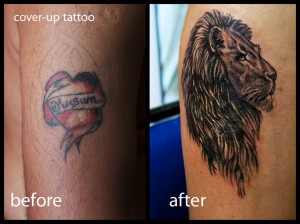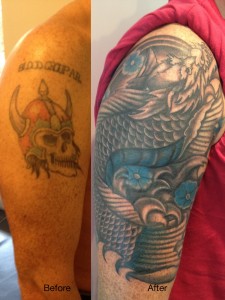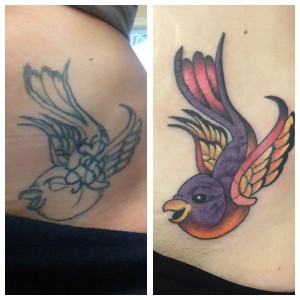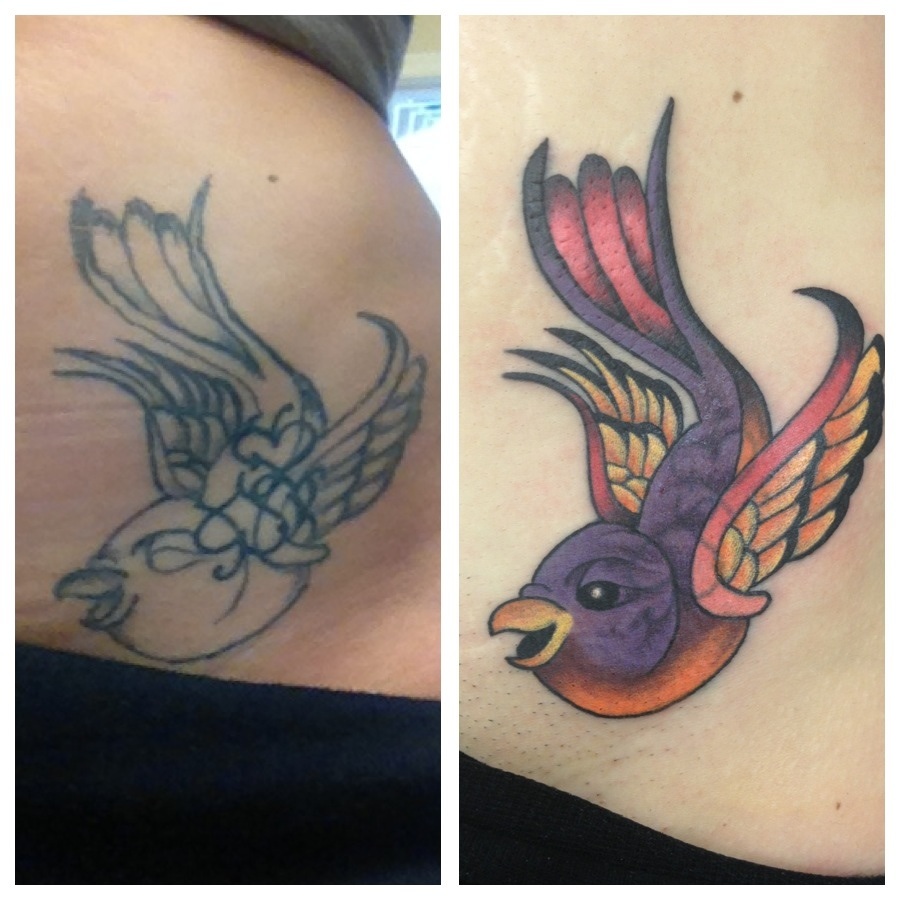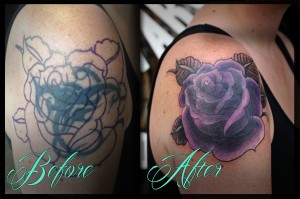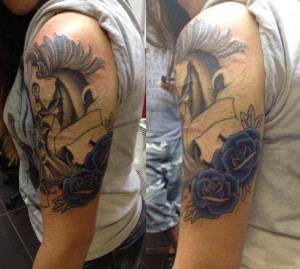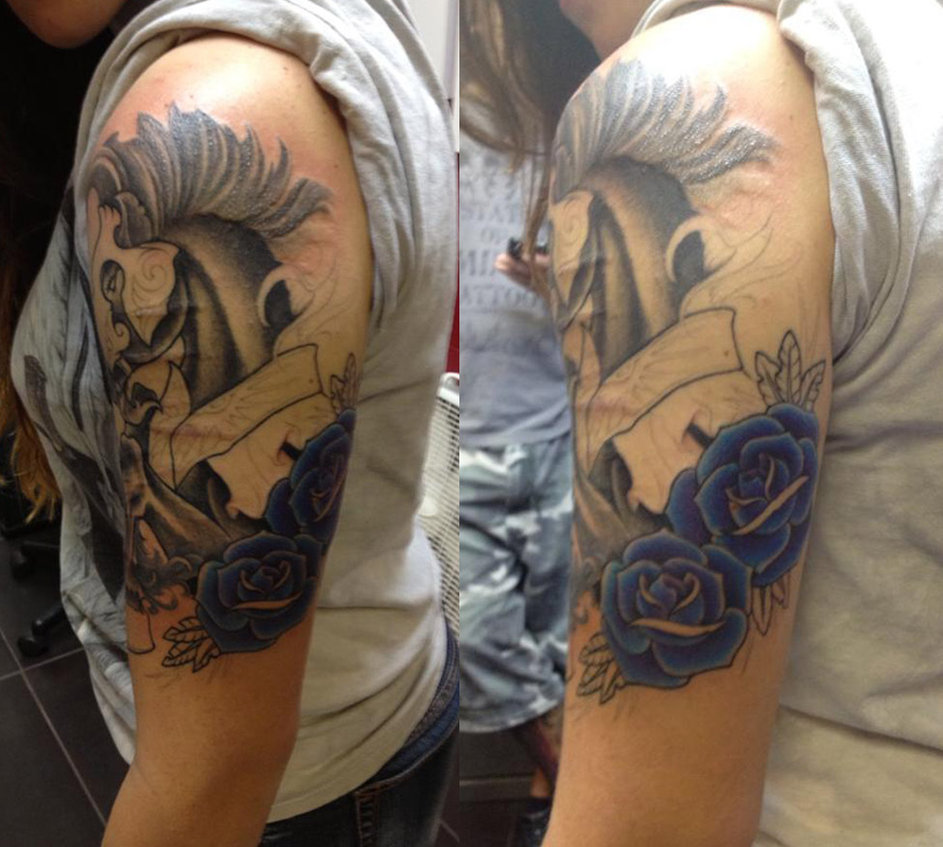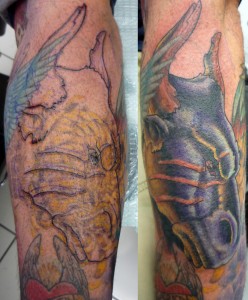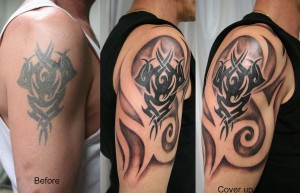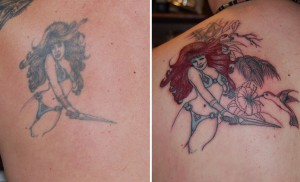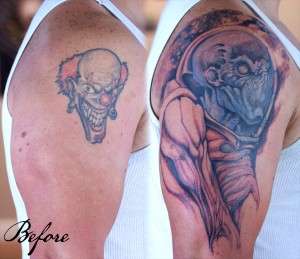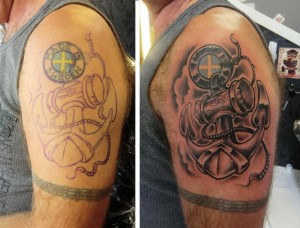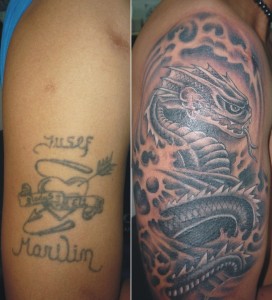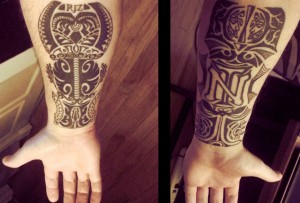 The cover up tattoo designs shown here can give you an idea of how they work and what does getting a cover up tattoo entail.