Compass Tattoos Designs, Ideas and Meaning
The compass is one of the most innovative and striking tattoo design that you will ever come across. Compass tattoos have been popular for many centuries. They have been a major hit among sailors since earliest times, and even various cultures and societies of the world, such as the Celts and the Spaniards used to sport them as well. They were instruments that were essential to navigate the sea, and so compass tattoos have been frequently associated protection, security and good luck. Compass tattoos may be of various types, such as the nautical star, the prismatic star, the rose compass, etc. These tattoos can be sported in various ways, and other accessories like ribbons, flowers, maps, stars, the globe and anchor may accompany the design as well. This site features some popular compass tattoo designs from which you can choose one that fits your style perfectly.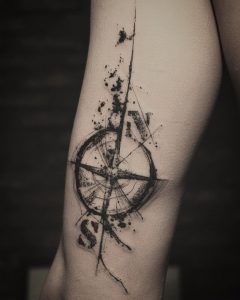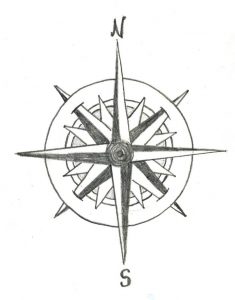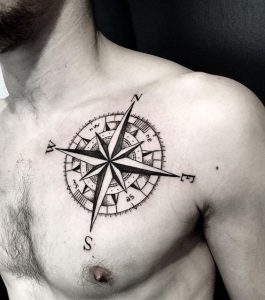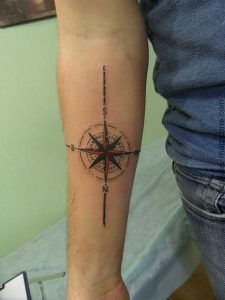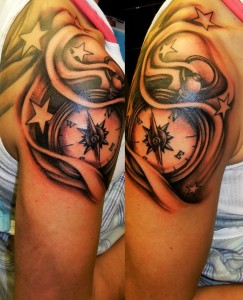 Whether you are a man or a woman, the compass tattoos presented here will work wonders to enhance your personal look.