Cheetah Print Tattoos Designs, Ideas and Meaning
If you are looking for a tattoo design that is cool and daring and will easily make you stand out in a crowd of similar looking wannabes, just sport a cheetah print tattoo and it will speak miles about your booming personality. Cheetah prints are one of the most hot and happening tattoo designs these days. They can also be worn with a number of different looks while keeping the original essence of the tattoo intact. Aggressive and fiery, cheetah tattoos stand for a number of emotions and personality traits. Cheetahs are wild cats that are known for their ability to run at incredible speeds. They are also famous for being reclusive and mysterious. Although not the largest or the most ferocious among other animals of the jungle, they certainly have their own majestic aura. Cheetah prints thus ideally symbolize the passion and power so frequently associated with this animal.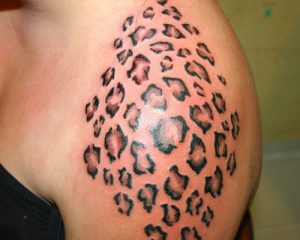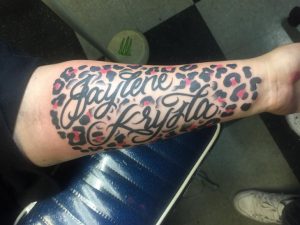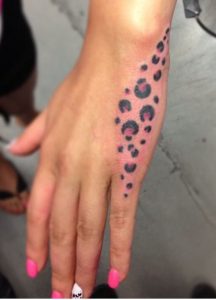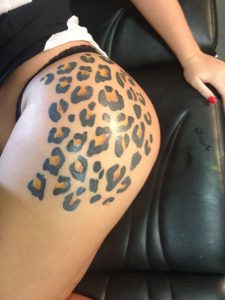 The cheetah print tattoos presented on this site can be worn on various parts of the body to create an awe-inspiring presence.