Black Light Tattoos Designs, Ideas and Meaning
Black light tattoos are quite the in-thing nowadays as they are sure to liven up any party. They can offer quite unique ways to highlight a particular design. Black light tattoos are especially popular with those who are eager to sport a somewhat controversial tattoo design in an openly visible area but do not want to be concerned about the probable social consequences it might carry. However, as soon as the lights are down, these tattoo designs will become more prominent and glow in the dark. There are numerous designs when it comes to black light tattoos. Some of the most popular ones include the word "Think" along with the image of a brain, the skeleton, the Dark Mark, Yoda from the Star Wars franchise, the Transformers, Zelda, Space Invaders, the Cheshire cat, Avatar characters and Apple pirate. You can also choose any design of your own choice to wear on your skin that has a personal significance for you.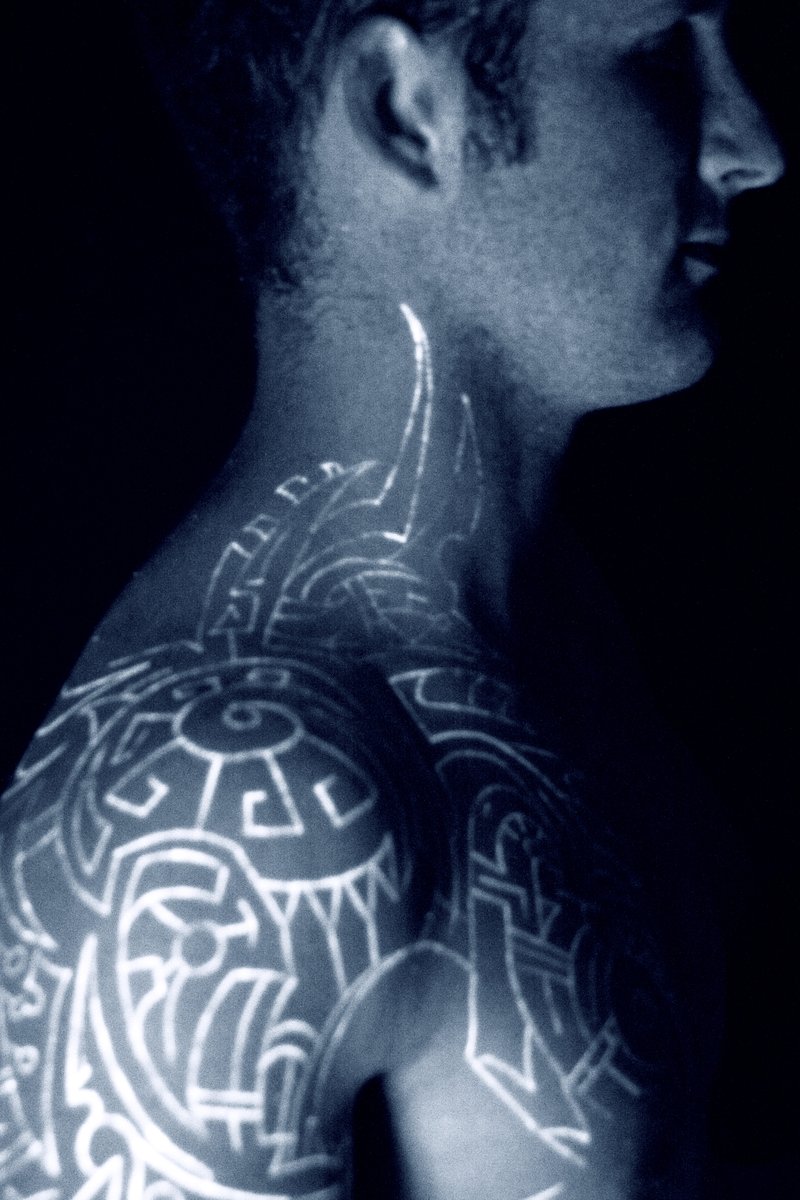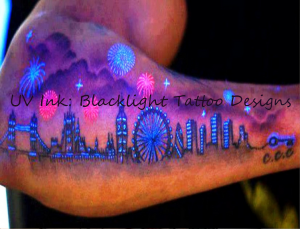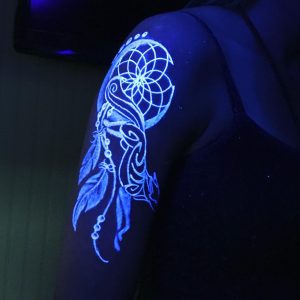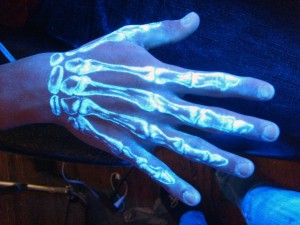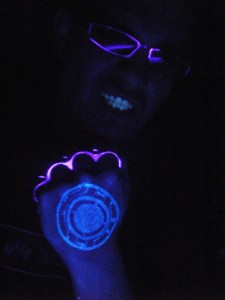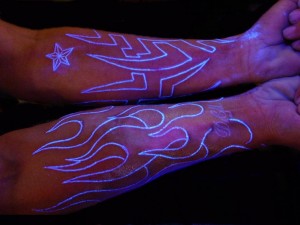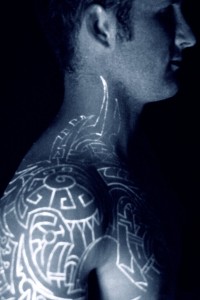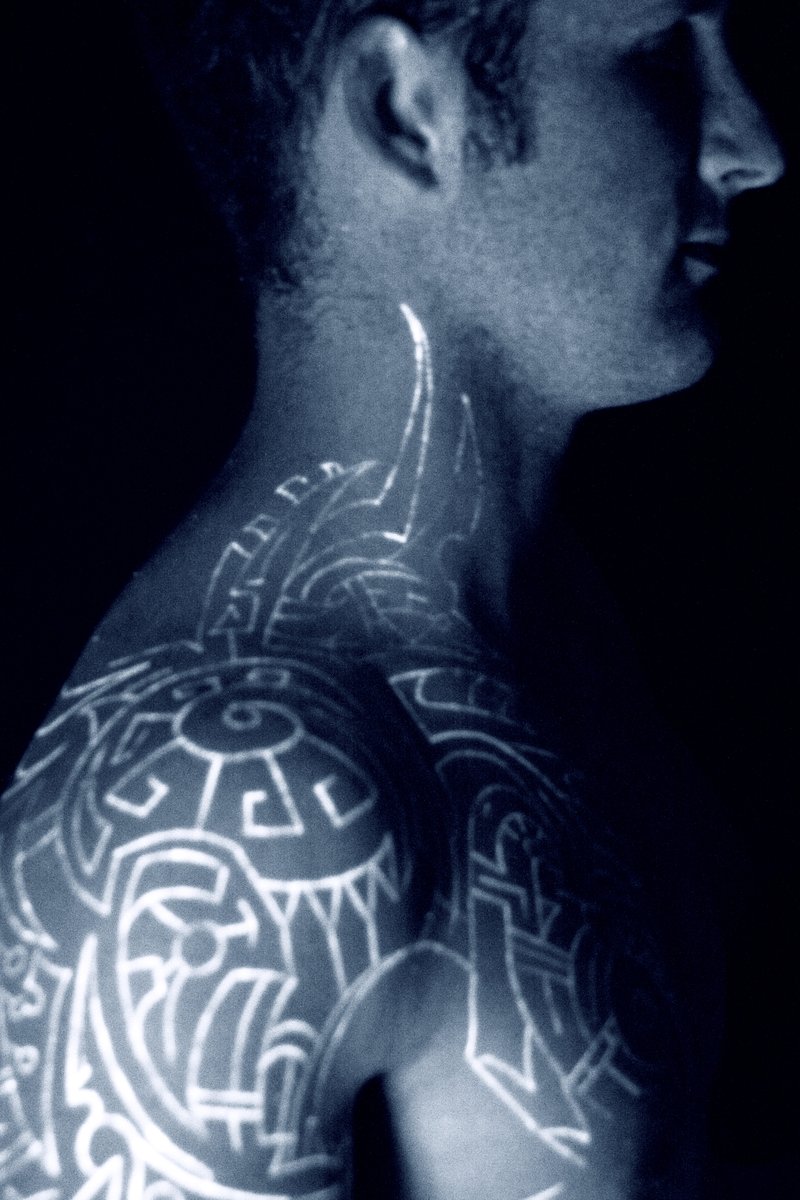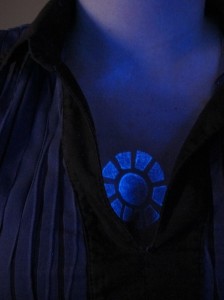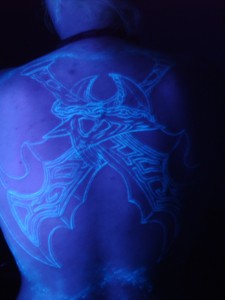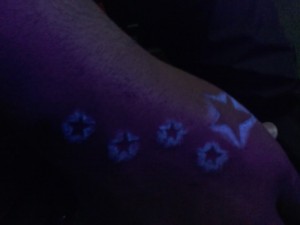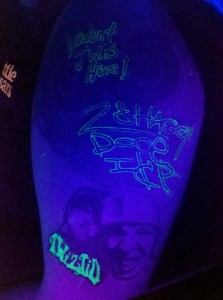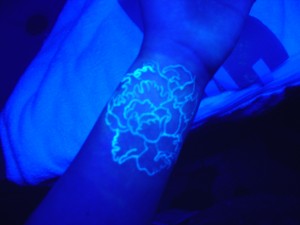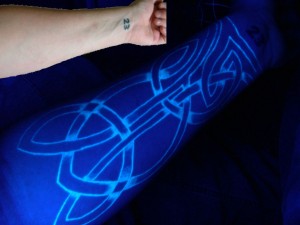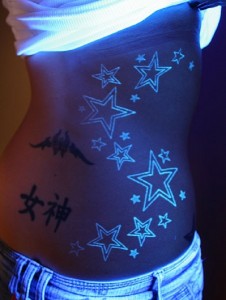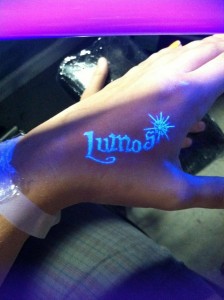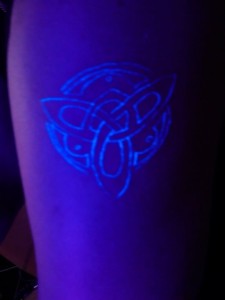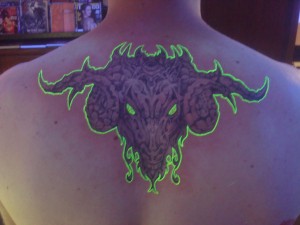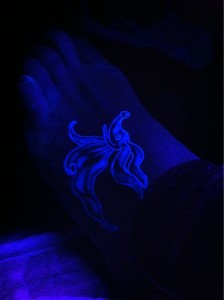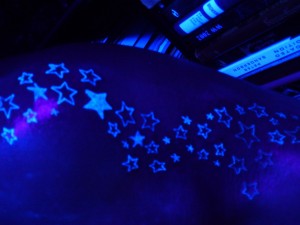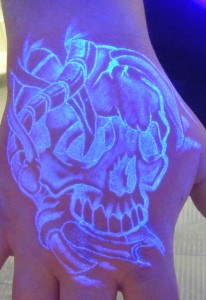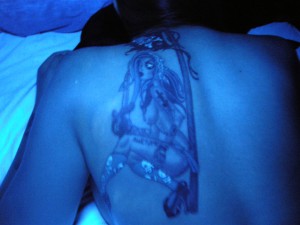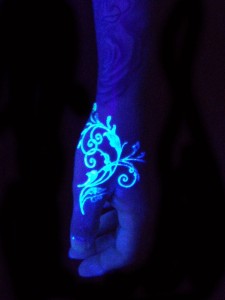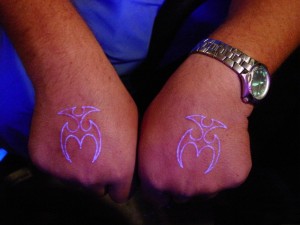 The black light tattoos presented here are ideal for the adventurous spirit inside you.