Angel Wing Tattoos Designs, Ideas and Meaning
Angel wing tattoos have always been a subject of much fascination and admiration among ardent lovers of the tattoo art. Many people who have a strong faith in angelic beings dream of having angel's wings as it makes them feel loved and special. Although the Bible do not speak of angels having wings, artists and painters have since the earliest times depicted them as winged beings who bore important news from God. Notable works of art has shown angels as having white feathery wings. At present, angel wing tattoos are a much popular form of body art due to their divine quality. There are many forms of angel wings tattoos; these may include the traditional feathered wings, tribal angel wing tattoos and angel wings with other symbols like heart signs or stars. These tattoos can be sported in the traditional black ink as well as in other colors as well.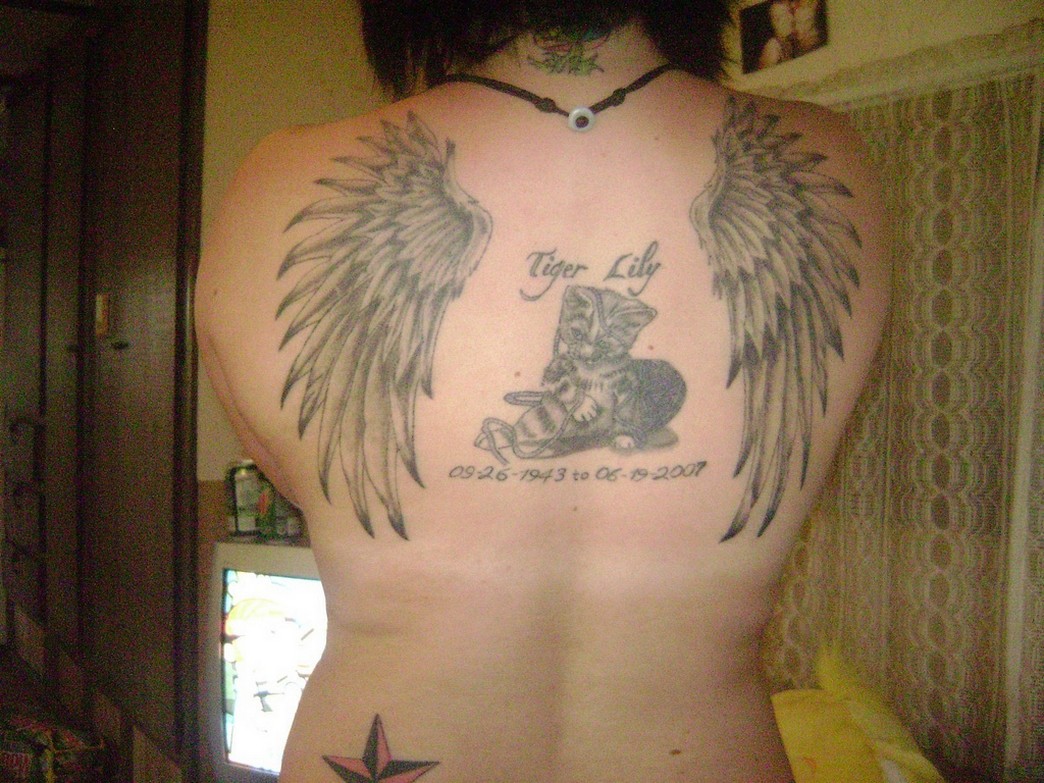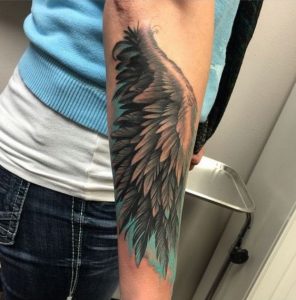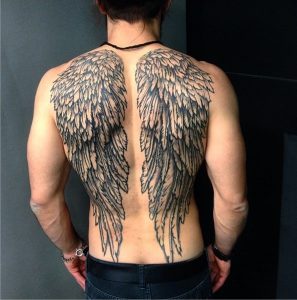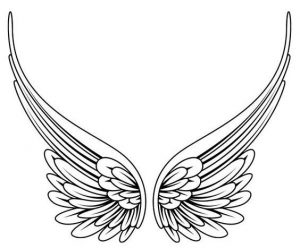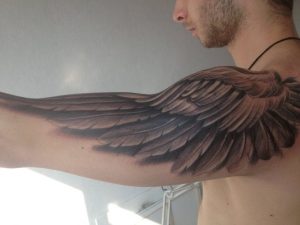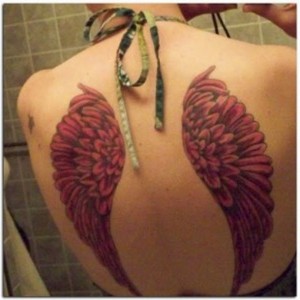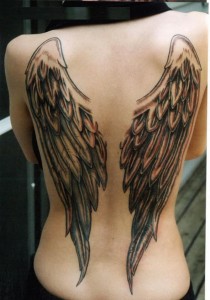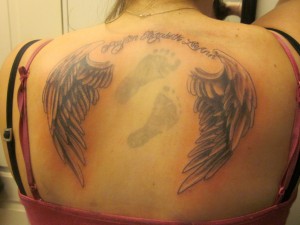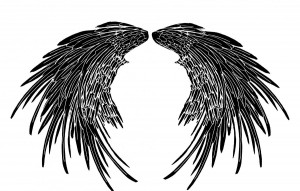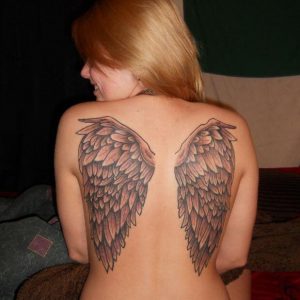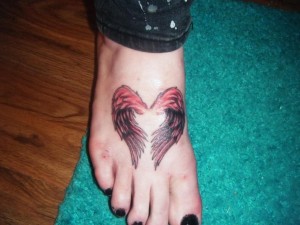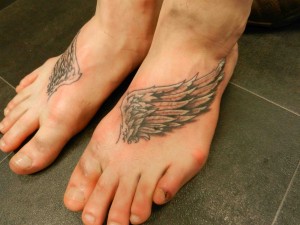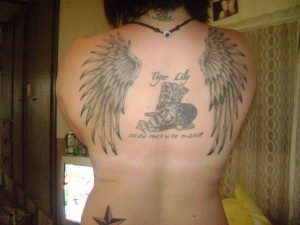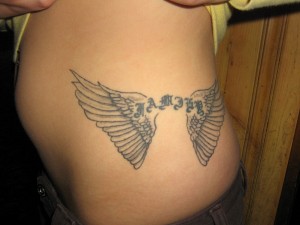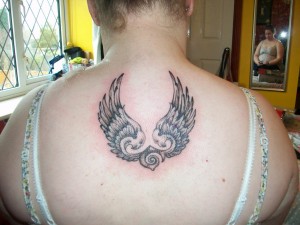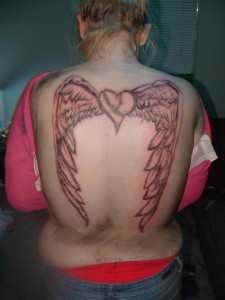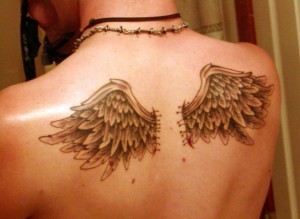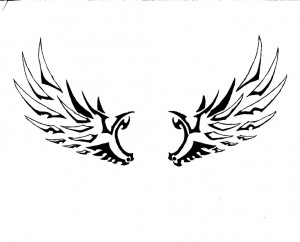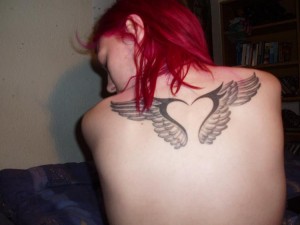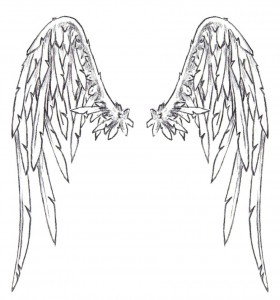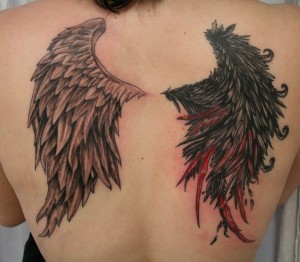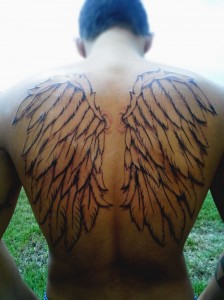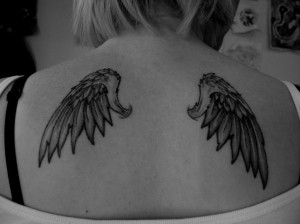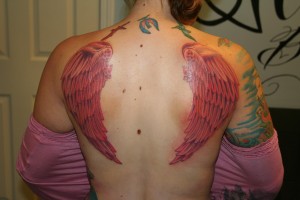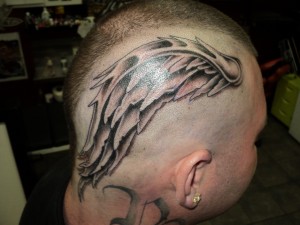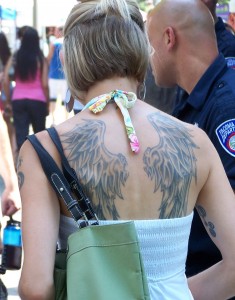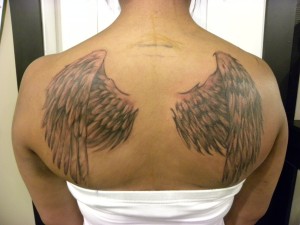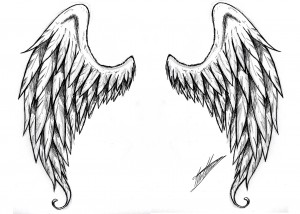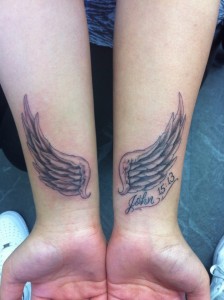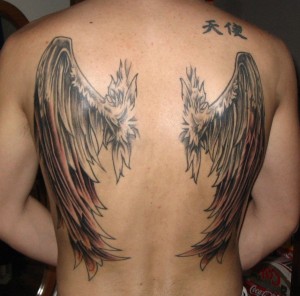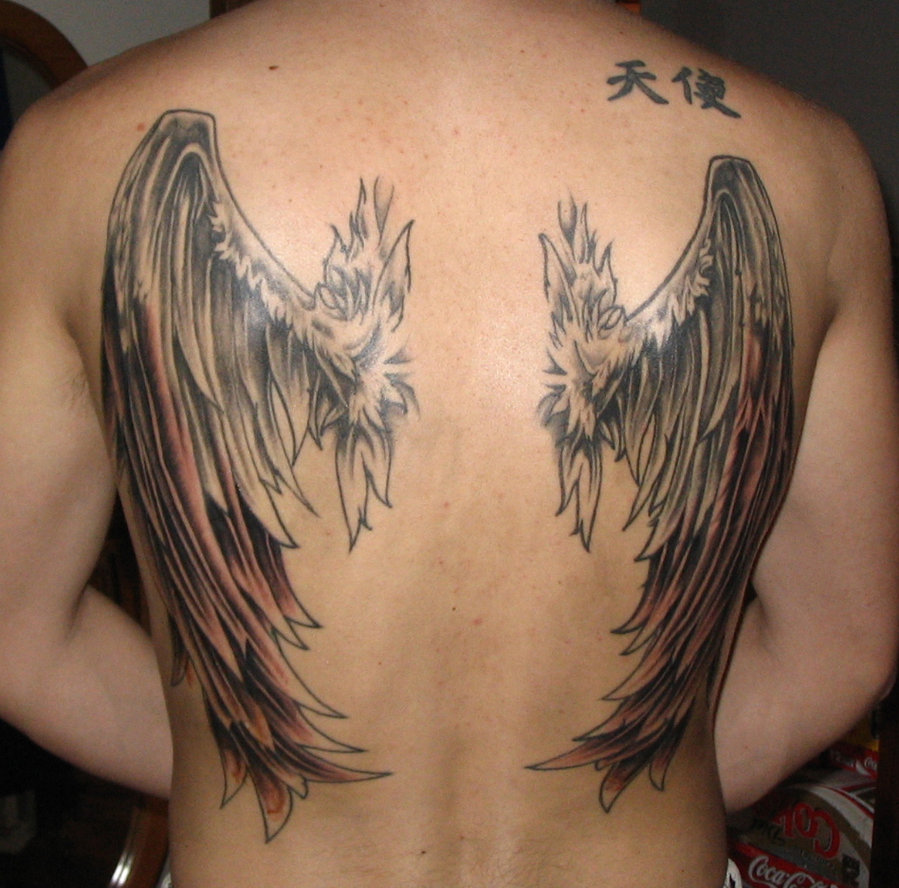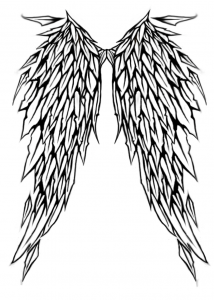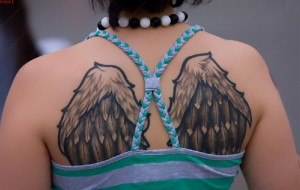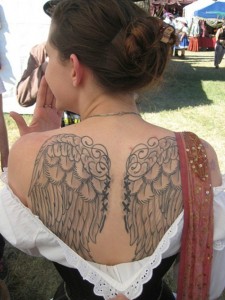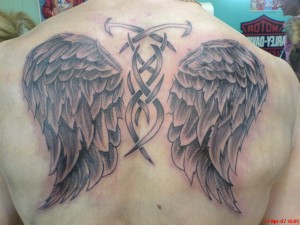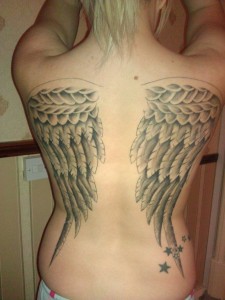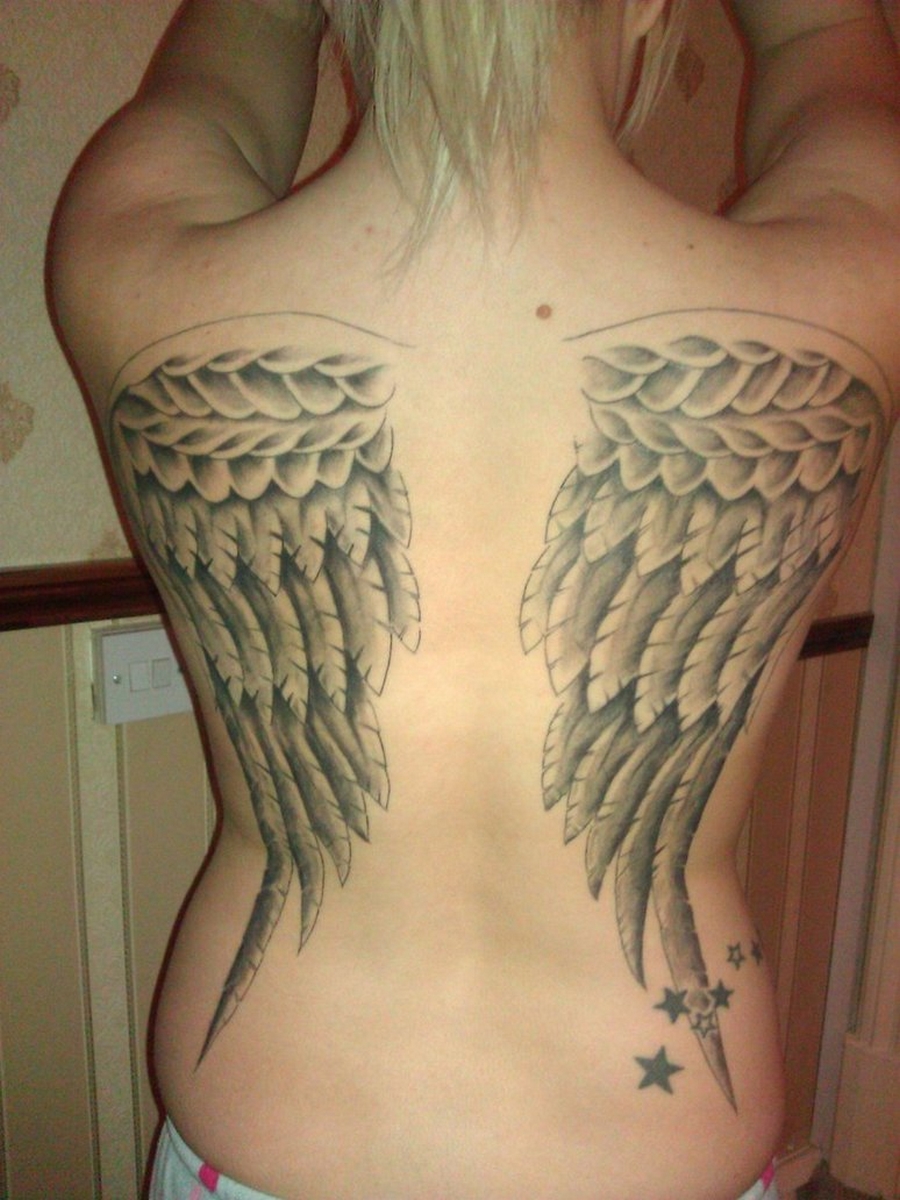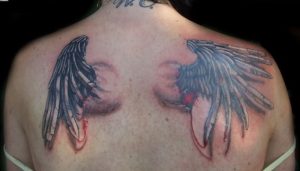 The diverse styles of angel wing tattoos shown in this site offer you ample ways to create that divine feeling that you have always wanted.