Ambigram Tattoos Designs, Ideas and Meaning
Ambigram tattoos have always held a special place in the hearts of tattoo lovers. It comprises of words or phrases which can be read from different directions. The same words have the same font and read the same when seen from the reverse side. Sometimes a particular word can appear as a new word with a different meaning when seen from the opposite direction. Ambigram tattoos can be of various types, such as reflective ambigrams, rotational ambigrams and 3-dimensional ambigrams. However, the flipscript or the rotational ambigram tattoos are the most popular ones where a word or a phrase can be flipped in vertical or horizontal ways. Ambigrams have also been featured in Angels and Demons, the bestselling novel written by Dan Brown. For your ambigram tattoo, you can choose words that are personally meaningful to you, or some of the generally popular ones. This site features a number of cool ambigram tattoo ideas for you to choose from.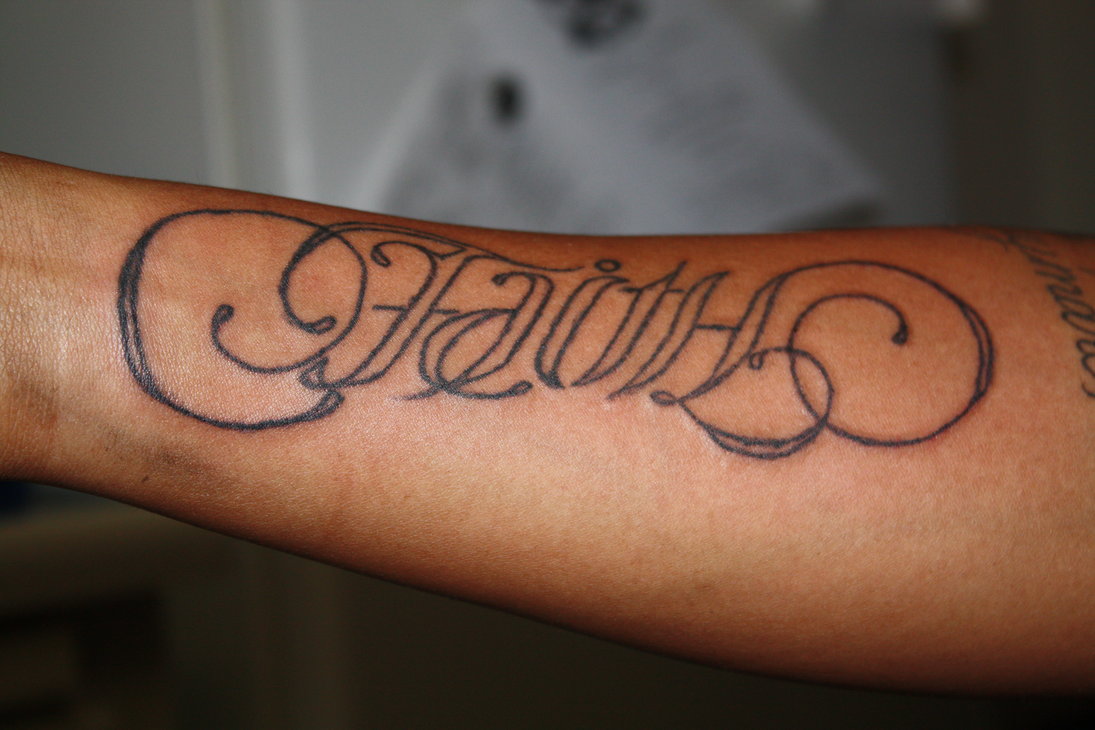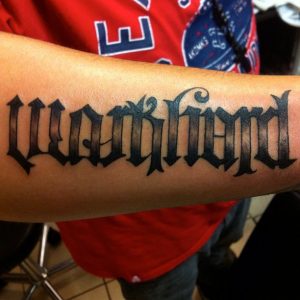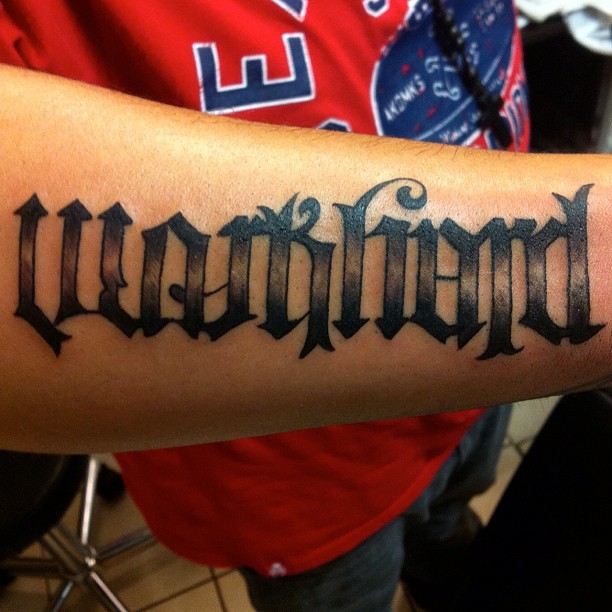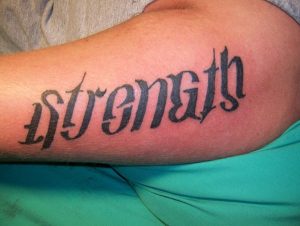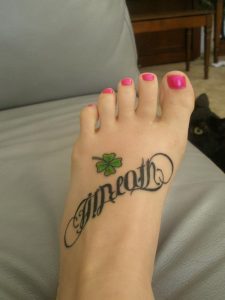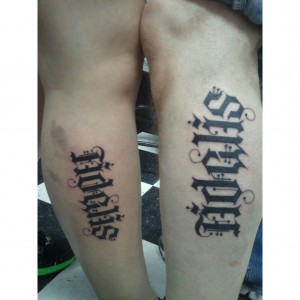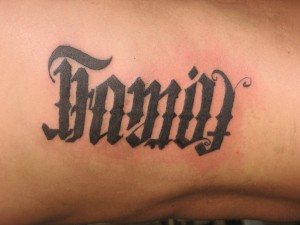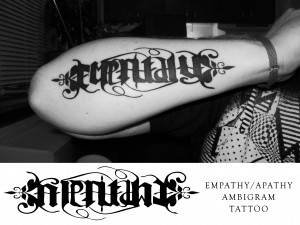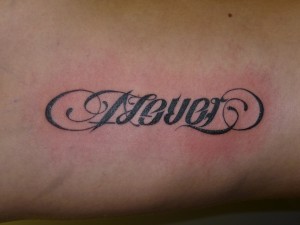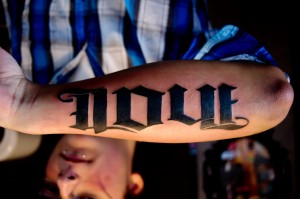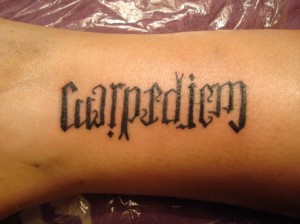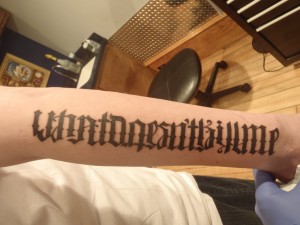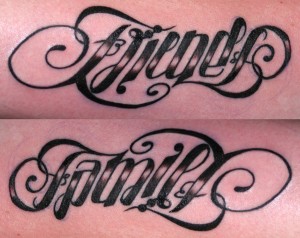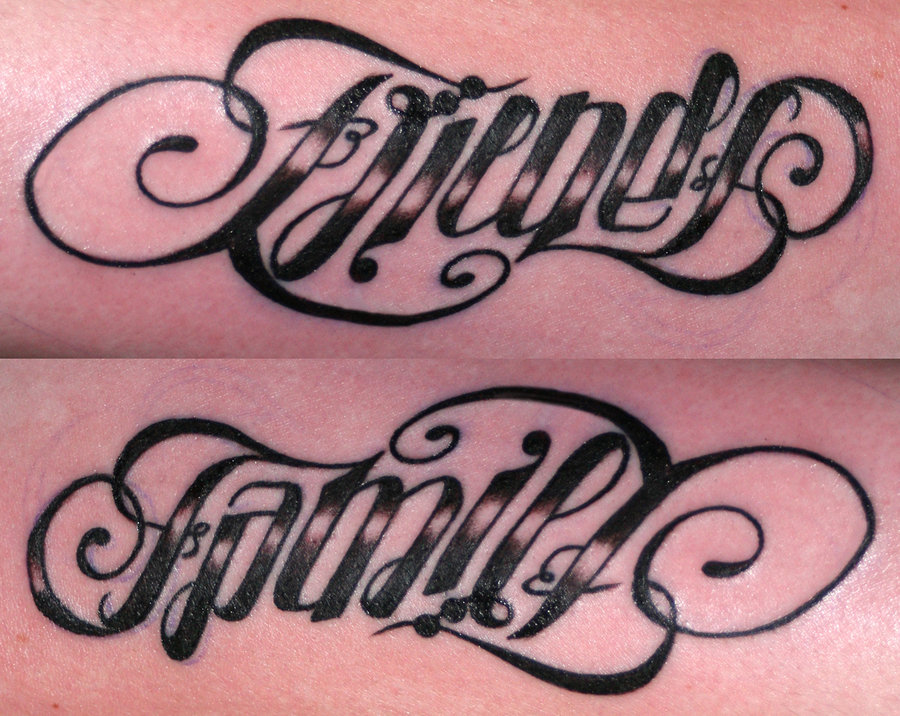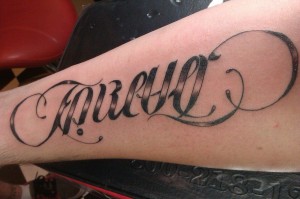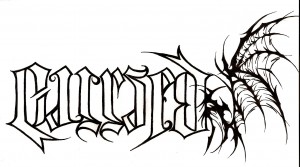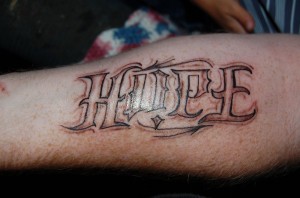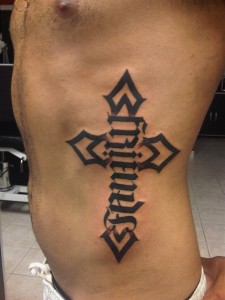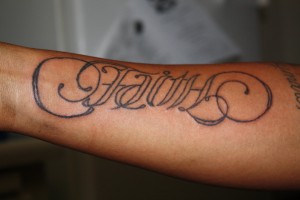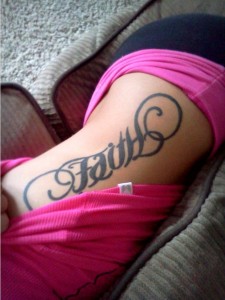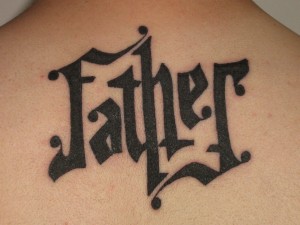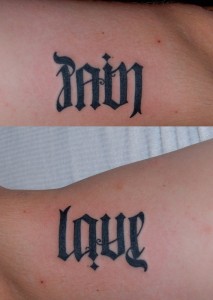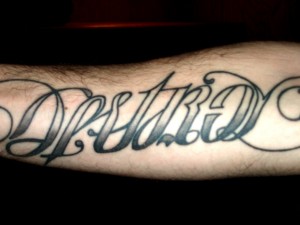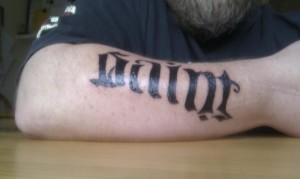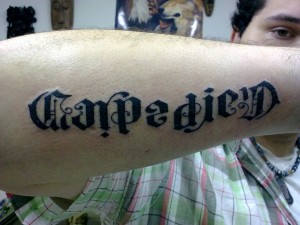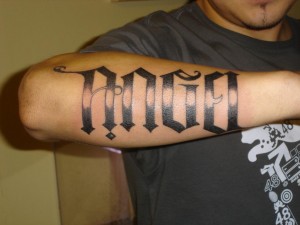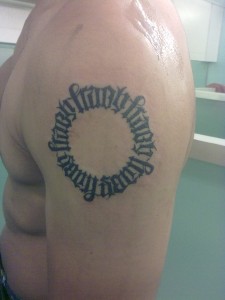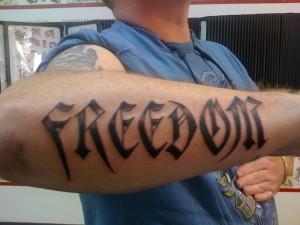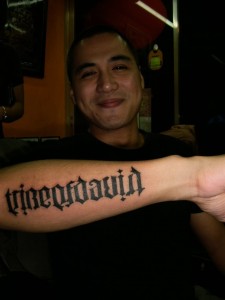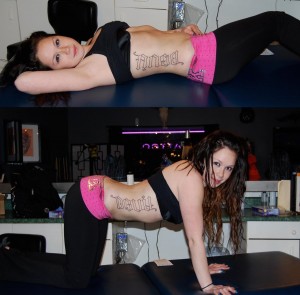 The ambigram tattoos featured in this site look good on both men and women and can also be sported on a variety of colors.