Lotus Tattoos Designs, Ideas and Meaning
There are very few flower tattoos that are as popular as the lotus tattoo. This flower has been used as an important religious symbol in many Eastern cultures like India and Egypt. They are also of great significance to the Japanese and Chinese. The Lotus traditionally denotes the ideas of "estranged love" and "a new beginning" or rebirth. They have been mentioned in the Bible and other important religious texts. The Lotus may also represent the chakras or energy wheels that are spoken of in Hinduism and Buddhism, as well as the idea of "freedom from attachment". Truth, enlightenment and positive thought are other ideas associated with these flowers. Lotus tattoos can be of various designs, colors and styles, some of which are presented in this site.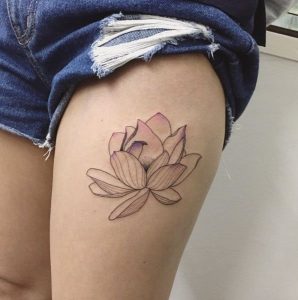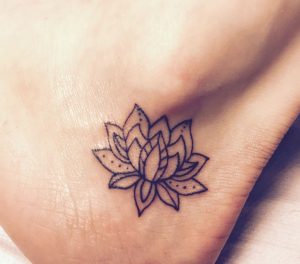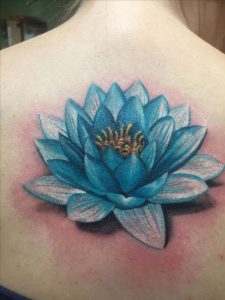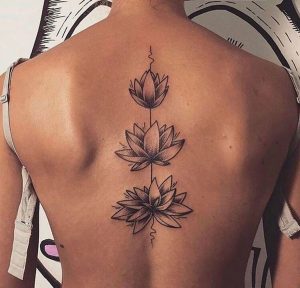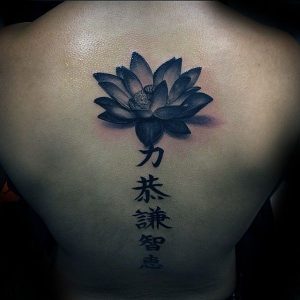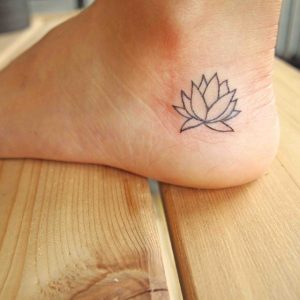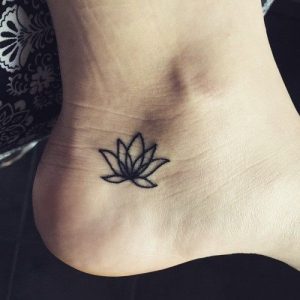 The lotus tattoo designs presented here are not only beautiful; they also fill one's heart with a deep sense of reverence and gratitude.